Story by Glenn Dunks -

Have you started your annual Halloween horror purge? October is the month to indulge your fright bone, and with
All Hallows Eve falling on a Saturday this year, you've got a big last weekend to prepare full of things that go bump in the night before you're considered once more to be a weirdo for watching all those horror movies all the time.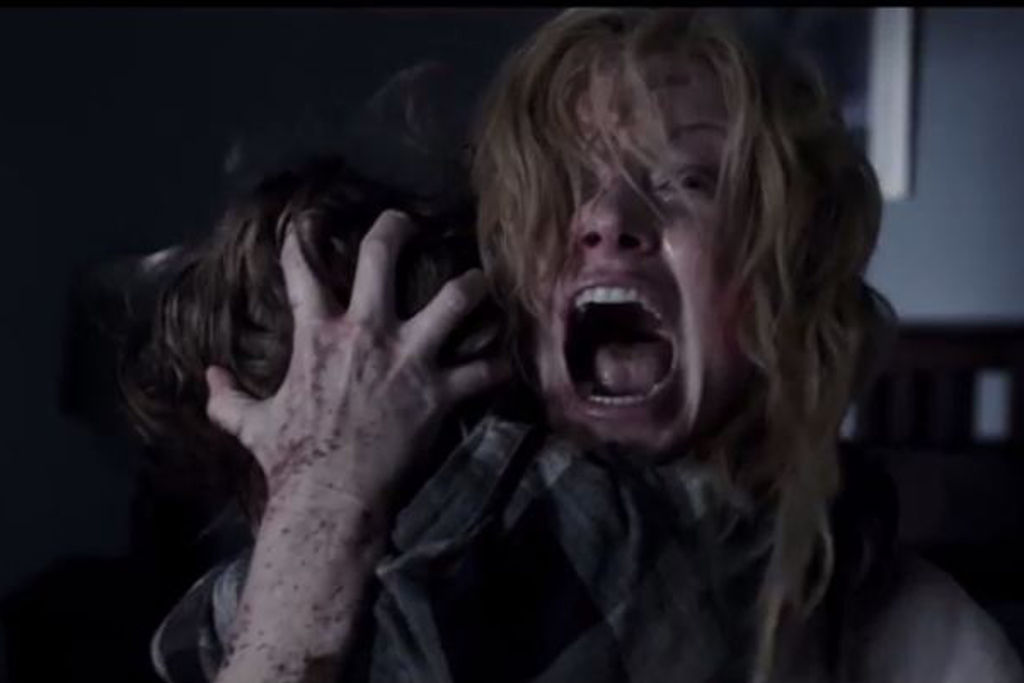 You've got one less thing to fear though, because we've scoured the online streaming services and picked the best scary flicks should you choose to partake. So make some popcorn, turn off the lights, and settle in for a scary movie.
Netflix
Is the granddaddy of streaming services on the Halloween bandwagon? Well, not as much as you might hope. You'd be hard-pressed to recognise about half of the movies on offer on the company's Australian platform. Not even I had heard of Fred 2: Night of the Living Fred (2011), Playback (2012), Sxtape (2013) or Preservation (2015).
Best of the Best: Obviously some people have kids, so if you're looking for kid-friendly then Netflix offers Goosebumps and Are You Afraid of the Dark? You'll get some wonderful 1990s nostalgia – Ryan Gosling pre-photoshopped sex beefcake! – plus the best parents teach their kids it's okay to be scared.