Lenovo announced today it opened its North American Enterprise Briefing Center, a space on the Lenovo Research Triangle Park campus that offers customers a space
to access and experience its portfolio of enterprise products and services.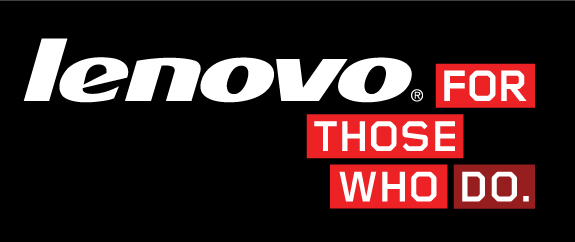 "There's no better way to understand the game-changing benefits of our data center technologies than to see them in action," said CJ Bruno, Intel vice president and general manager for the Americas.
The center, which leverages knowledge and skills of companies including Intel, Samsung Semiconductor, QLogic and Emerson Network Power, will provide general solution meetings and themed briefings to give customers a one-stop-shop to test Lenovo products.
With nearly completed Beijing and Stuttgart Briefing Centers, Lenovo will have briefing centers in three major regional markets to provide more access to more customers worldwide.
Lenovo customers interested in coordinating a solution briefing or lab tour can contact their Lenovo sales representative.