Lenovo celebrated today the 10-year anniversary of its acquisition of IBM's PC business, bringing it from a China-only PC maker to its 2015 rank as
No. 1 PC maker worldwide.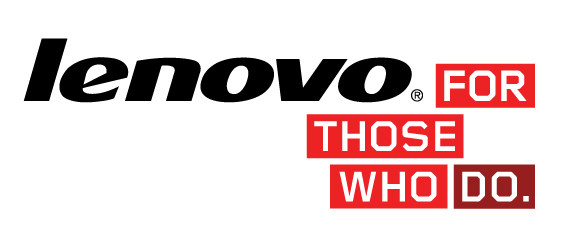 In 2005, Lenovo ranked No. 9 in the global PC industry with an annual revenue of $3 billion and a 2.3 percent market share, and today, it controls a 20 percent market share and earns a $39 billion annual revenue.
"The acquisition of IBM's PC business transformed Lenovo overnight into a truly global company, changing not only Lenovo but our industry," said Yang Yuanqing, Chairman and CEO, Lenovo. "Since then, we have overcome many challenges – and many doubters – to become the world's leading PC company and one of the world's most innovative personal technology companies. Even more, this acquisition built the foundation for our expansion to new products like smartphones, tablets, servers and now our ecosystem, growth engines fueled by the success of our first big deal."
More statistics and stories from Lenovo's decade of success are available here.
P.S. Be sure to attend our online Office 365 connected conference, June 2-3. No travel, no hotel, no traffic! Sign up at getconnected.o365nation.com