SAP Business Suite software.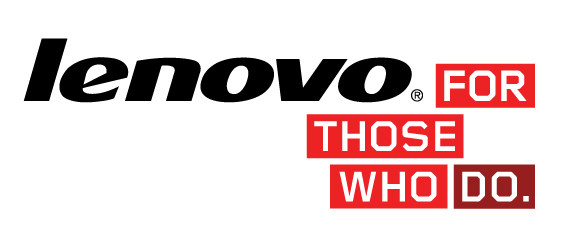 "Business analytics presents big opportunities and challenges for virtually every enterprise," said Darrel Ward, vice president, Enterprise Marketing and Storage Business Unit. "Our new X6 server-based solutions and services for SAP HANA and SAP Business Suite offer a powerful, scalable and fast path for turning data into a competitive advantage."
The updated scalable X6 servers, the four-socket Lenovo System x3850 X6 and eight-socket x3950 X6, feature a modular architecture and deliver 50 percent better performance than previous-generation X6 systems.
Lenovo's newest EMC-supported offerings, the enterprise-certified EMC VMAX3 family and VNX Unified Storage Systems and the EMC VSPEX technology for classic SAP solution-based landscapes, are designed for customers to leverage existing hardware and infrastructure components with an expanded, effective solution.
"Combining EMC enterprise storage offerings with Lenovo servers offer customers also running SAP applications with the ability to help speed deployment, simplify management and reduce TCO," said Roger Frey, Vice President, Enterprise Applications Solutions, EMC Corporation. "Lenovo System x and Flex System servers combined with EMC storage offer customers a great combination of enterprise-class server infrastructure with enterprise-class storage, enabling them to confidently run their business."