"A year from now you'll wish you started today" – Karen Lamb, author
It is amazing that just 5 short years ago I never thought I would have a career in IT as a Recruiter for companies in Telecom, Software as a Service, Healthcare and Banking. Prior to "falling into" my current position I'll admit, I didn't think about IT as a viable option for me. But now having seen the stability, the pay and the longevity IT positions offer firsthand, I have become a "personal crusader" urging my friends and family out if their professional rut and into trainings for all ages.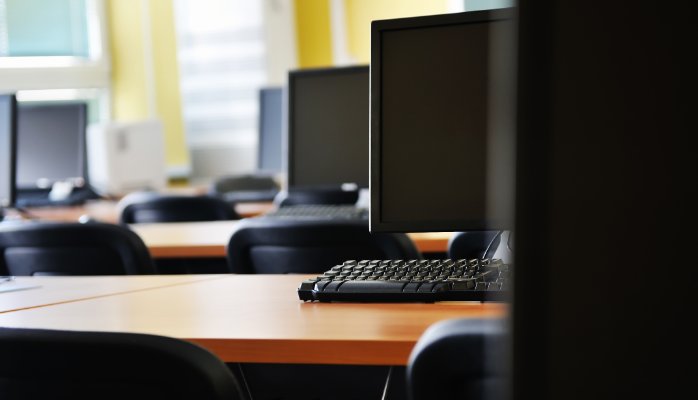 Below are a few programs I have come across that can bridge the gap between your current professional experience and a career in IT. Please feel free to add ones that you've found:
Year Up Bay Area – also has programs nationwide
Year Up Bay Area is a one-year, intensive training program that provides low-income young adults, ages 18-24, with a combination of hands-on skill development, college credits, and corporate internships. Since opening our doors in 2008, we have helped over 500 young adults cross the Opportunity Divide in the San Francisco Bay Area. 88% of our graduates are employed (earning competitive wages) or are attending college within four months of completing the program.
Through Year Up, students are succeeding in the workplace with partners like Dropbox, Facebook, Linkedin and Microsoft.
Classes begin in March and September. Applications are considered on a rolling basis until the class is filled. We encourage you to apply early as space is limited. http://www.yearup.org/about-us/our-locations/bay-area/
The Stride Center
The Stride Center prepares students for professional, well-rounded careers in the Information Technology field. Coming from all around the Bay Area, students learn new skills allowing them to achieve their goals of finding well paying, vibrant new careers. The Stride Center's career training program surrounds participants with a comprehensive array of resources and an award winning curriculum, ensuring that graduates can compete and thrive in their new career.
Offers Certifications: CopmTIA A+ , Network +, Security +, Server +, MCSA Windows 7, MCTS, CCNA .
http://www.stridecenter.org/
GENERAL ASSEMB.LY
General Assembly (GA) is a global educational company on a mission to empower a global community to pursue work they love. Focusing on the most relevant and in-demand skills across data, design, business and technology, GA is confronting a skills gap through best-in-class instruction and providing access to opportunities.
GA works with students online and in person across 15 campuses in 4 continents. GA also works with companies as partners in course development and graduate placement as well as helps companies stay competitive in today's digital landscape. Offers Full-time Immersive Classes and Part-Time Courses in Web Development, User Experience Design, Data Analytics, Digital Marketing, etc. Tuition is listed at $4,000 with scholarships and finance options available.
https://generalassemb.ly/
Udemy
Udemy.com is a platform or marketplace for online learning. Unlike academic MOOC programs driven by traditional collegiate coursework, Udemy provides a platform for experts of any kind to create courses which can be offered to the public, either at no charge or for a tuition fee. No Udemy courses are currently credentialed for college credit; students take courses largely as a means of improving job-related skills.