Looking for some interesting spring geek reading? Several books are suggested here for SMB Nation members to consider. More importantly, the explicit act of reading and the power it brings you are reviewed in this Tech Tuesday show on Northwest Digital News (NDN).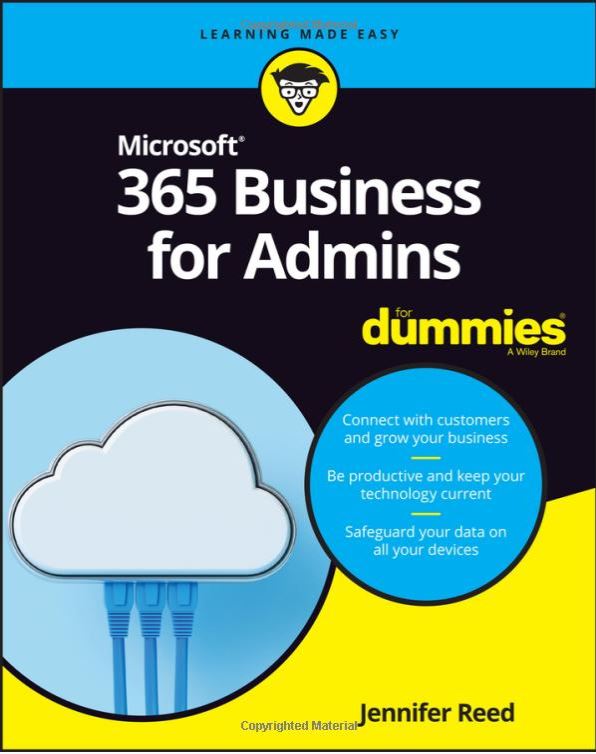 Watch the show HERE.
For example, reading an hour a day brings at least a half dozen benefits to you from sharpness, memory exercises and worldly insights. Also there are conversations about receiving book referrals from friends and why that is so important. Be the life learner!