I was depressed on Sunday night after both my teams lost in the NFL football playoffs. I tucked in early but then a text alerted me to the pending lunar eclipse. So I rapidly rebooted my good self and grabbed my Moto Z2 Play mobile phone from Lenovo and the Hasselblad True Zoom mod.
I've written about this mobile phone / camera combination in the past HERE.
What I like about the Hasselblad True Zoom is its optical (not digital) lens that can zoom 10x. And I like how fast I can be engaged in taking pics. With my old timey Nikon SLR, which I adore, I need more setup time and "baggage" to make it happen. My mobile phone and camera mod can fit in my hip pocket, not act as a another carry-on when traveling.
But back to the eclipse. In the three figures below, I show the progression of the eclipse as a photo essay using my phone/camera combo in handheld mode. No filter was applied to the output (I often use SnapSeed to enhance my pics).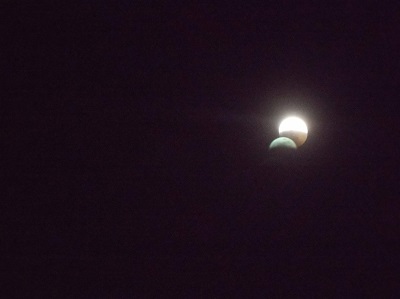 Figure 1: The start of the eclipse.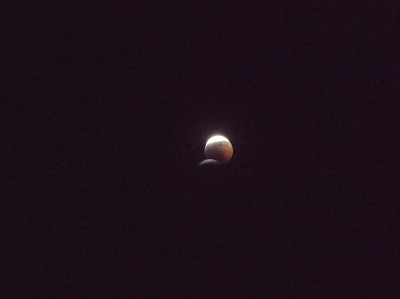 Figure 2: Mid-point of the eclipse.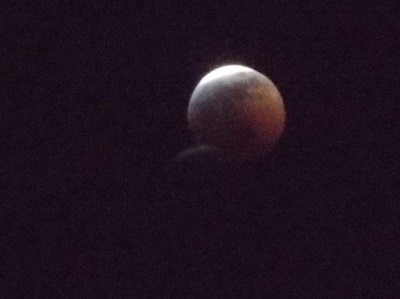 Figure 3: My final pic of the eclipse in progress. If you're looking for the big bright orange orb, peruse your Facebook feed for those pics – I elected to show you a different perspective.
Bottom line. My Moto Z2 Play and Hasselblad True Zoom out performed my expectations in a low light environment. It was truly a case of no filters needed.These pics were taken in the Seattle-area (Kingston, WA which is a ferry ride across the bay).