If it's early January, it's the Consumer Electronics Show (CES). And we're reporting on top gizmos and gadgets that stand out amongst the 4,000 vendors and over 180,000 attendees.
Watch the Tech Tuesday show HERE.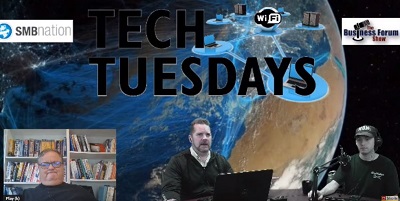 There were reports that CES was going to have an "off year" with no showstoppers. But as you will discern from our show, there are plenty of cool tools and solutions nonetheless.