Author: Ryan Delany, Trend Micro MSP Solution Marketing Manager

Expanding and putting more focus on your current security offerings is a great way to find new business opportunities.
Adding the "S" is the easy part; just ask any managed service provider that views security as just a "checkbox" and offers one of the cheaper or RMM-integrated security offerings without giving much thought to customers' security needs or total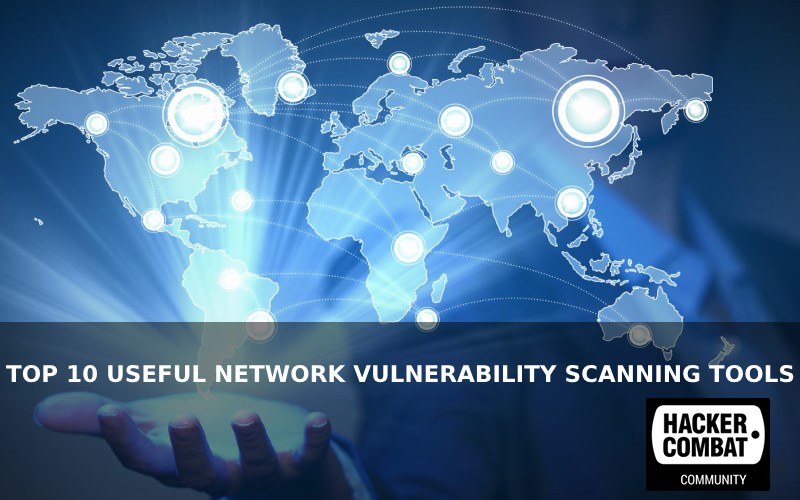 cost of ownership. As a managed service provider though, you are in the business of taking on risk for your customers and security is one of the best ways to reduce and mitigate this risk and add value for your customers and for your business.
2017 was a noteworthy year for cyber security, with major incidents such as WannaCry, Not Petya, Spectre and Meltdown making worldwide news. As a result, security is now top of mind for your customers. The opportunity to expand and focus on building out your security services offering is greater than ever. According to Kaseya's recent 2018 MSP Benchmark Survey, 33% of respondents cited security as the top challenge or need, while all others were less than 10%. The survey also pointed out that security was the top revenue driver and most popular service for growth. As we know, with challenge and need comes opportunity
So exactly which areas are ripe for opportunity?
Office365
As the adoption of Office 365 and other cloud services continue to grow it is important to encourage customers to think about how they are protecting their data and other Office 365 assets (i.e: email, One Drive & Sharepoint). According to the Trend Micro Cloud App Security 2017 Report, we detected and protected against over 3.4 million threats within our customers Office365 environments, and that was after everything had been scanned by the native security features and deemed safe. Customers in regulated verticals moving to Office 365 not only have to worry about threats but also meeting compliance, so adding additional layers of security is a great way to increase your value and mitigate your customer's risk.
Public Cloud
Public cloud security is another area of growth. Security in the public cloud is a shared responsibility and a lot of customers forget this piece, so it's up to you to help them remember. As a managed service provider, you may already be in the business of helping your customers design, architect & migrate workloads to the public cloud. While the public cloud brings a lot of cost savings, it also brings a lot of challenges and risks. If you aren't taking security in public cloud infrastructure in to consideration, it's time to start!
Endpoint
As mentioned above, 2017 was a big year for cyber security, which makes this a great time to re-evaluate your endpoint security offerings while you've got your customers' attention. The endpoint and the user are one of the most easily attacked vectors as humans tend to be the weakest link in the security chain. It is important to have a robust security offering to provide maximum protection for your customers and reduce or eliminate your costs related to remediating security related incidents. Things you should consider: Does my current endpoint security offering include encryption, data loss prevention, application control and URL filtering? Is my current endpoint security offering cloud-based? Does my current endpoint offering leverage the latest detection technologies such as machine learning? The more robust of an offering, the more services you can build around that offering.
When you're ready to do more than just add the "S" to your managed services, come visit us at http://www.trendmicro.com/msp and learn more about how we can help you transform your business as you increase value to your customers.