Small and medium businesses are constantly faced with maximizing their marketing and advertising budget, which unfortunately, comes in dribs and drabs. They want to stay competitive, attain brand awareness, even brand loyalty … but the issue is always a budget which throws cold water on all those goals.
The good news is, the 10 points below might just put you (yes you, the small business owner) on cloud nine; call it the "five-finger discount" to achieving marketing and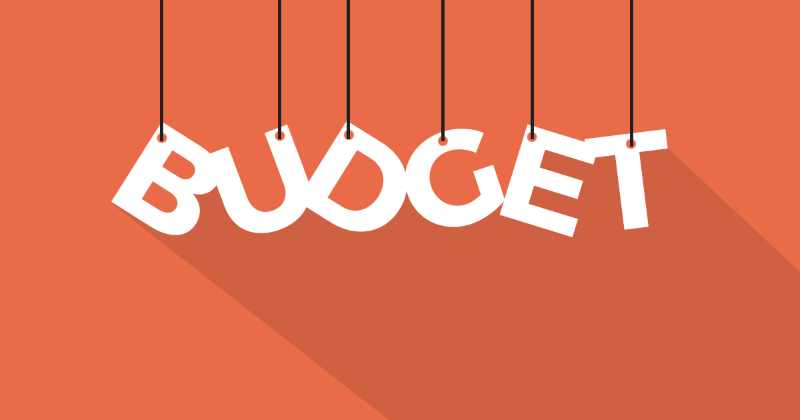 promotional goals with little or no budget!
Your first target market should be friends, family and acquaintances. Do not underrate the power they have to recommend your product or service to others in their circles. Also, market all the time. Utilize your time at the coffee shop by telling a stranger about your product. If you drive, take the bus or train sometimes and share the unique features of your product or service with strangers.

Learn to give recommendations and referrals. Believe that that favor will be returned. If your shop is on the same block with another small business, recommend their products or services. However, you should do this only after you have used their product or service yourself. You do not want to recommend a substandard service or product to dent your reputation. You can even heighten the idea by collaborating with other small businesses in your environment to promote each other's products. You can agree to leave flyers or brochures at each other's shop.

Get an attractive logo and a catchy phrase. Make it available on your products, website, emails and anywhere possible. Be shrewd with branding; one that easily identifies your product or service.

Attend public events and give a speech if the opportunity presents itself. You do not have to be an expert in giving public speeches to take this up. For instance, if you know someone in the community who passed on, pass through the memorial service and ask the family members to share some few words. Make yourself known through supporting people in the community. They will surely return the favor.

Create a blog for your business. Dedicate some few minutes weekly to write a post about the services you provide or the unique features of your product. Take advantage of developing trends when they relate to your products or services and write about it. Provide useful information on your blog and optimize words which will promote your goods or services.

Create a loyalty program which would not take so much away from your profit. You can give discount coupons or voucher codes which will make customers make a return.

Make follow ups and ask for feedbacks. Contact customers about their experience with your product or service to create or build a lasting relationship. Studies have shown a positive correlation between good customer services and recommendations.

Give free trials in new markets. Be confident to entice customers to try out your product or service. Do not forget that people are more likely to purchase a product or service they have tried.

Associate yourself with a group which is involved in community service or charity events. Organize blood donation events, get involved in volunteering activities and create relationships.

Finally, tap into the power of social media. Do not underrate the power of Facebook, Twitter, Instagram, Pinterest, Snapchat and any other social media platform out there. Do not be shy to ask for retweets. Grow your followers, generate interesting content on pages and beware of plagiarism. Try to be creative and make sure you have your products or services at the back of your mind at all times.
If these strategies will cost you anything at all, that will be time, but believe in the short, medium and long term returns they promise. If you have to take a free course online to learn a new skill to enable you implement any of these, try coursera.org and edx.org. The primary theme which seems to run through all these strategies is to engage people and create relationships. The money helps, but even those with the money to advertise are also engaging people. Above all, make your product or service kick-ass!