When having conversations with long-time SMB Nation peeps, those steeped in Small Business Server (SBS), the mere mention of Office 365 brings a response focused on security concerns.
We got the message and received the memo. So based on popular (and I'd add populist) demand, we've added a security lecture to our popular Office 365 and Windows 10 roadshow.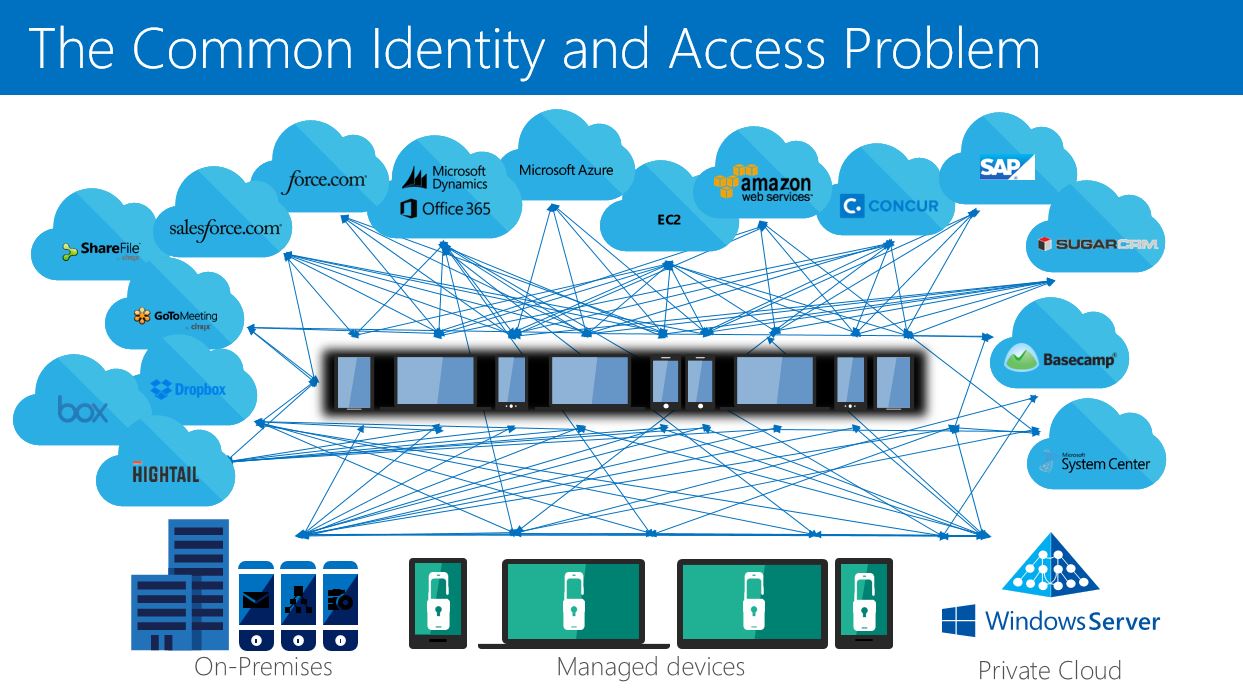 So building a wall to keep the bad guys out isn't completely realistic (although a firewall is LOL), our expert speaker Grant Thompson does touch on important Office 365 security topics (listed below) that you might not have considered. In fact, I'll go so far as to assert we are offering content that includes something for everyone and more importantly, something YOU DO NOT KNOW! In fact, if you honestly knew everything in this lecture, we'll refund your workshop fee. That would be very easy as the workshop is complimentary LOL!
Office 365 security topics:
Encrypted Data at Rest and in Transit
Automated operations and Just-In-Time Access
Everything is designed to Fail
Customer LockBox
Data Loss Prevention
Information protection using RMS
RMS OneDrive for Business Sync
Sync block for non-domain PCS
Enteprise Mobility and Security Suite: Discussion and Demo!
Four Layer End-to-End Security
Compliance – CJIS standards
Microsoft Advanced Threat Analytics
Hybrid Identity
Common Identity and Access Problem
Manage your external identities
Windows Azure Active Directory Premium
Device and Application Protection via Intune
We take our responsibility as a independent ombudsman seriously representing you. Therefore, we hope we've earned your trust and more importantly your desire to attend one of our workshops traveling the US this spring.
You can learn more here: http://2016roadshow.smbnation.com/.