It's easy to get myopic and focused on our own MSP and family stuff as end-of-year and the Holiday Season approach. Time somehow speeds up between Thanksgiving and New Years. Don't be fooled though – a lot of supporting actors are working hard right here, right now.
One of those is the big dog, Ingram Micro. It ain't letting moss grow under its feet with the introduction that it's bringing Evernote Business, a global leader in productivity, to channel partners and their customers in the U.S. In fact, as of this writing – it's available now in the U.S. on the Ingram Micro Cloud Marketplace. Said relationship is positioned to go global in 2019.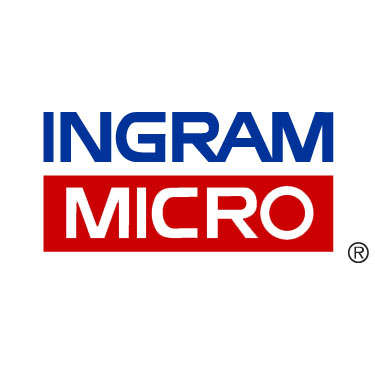 What's it mean? Take deep integrations into Microsoft Office 365, Google G Suite, DocuSign and more, and then add Ingram Micro channel partners. The result is MSPs can now cross-sell Evernote side-by-side with their existing solutions. Business purpose? Solve for lost productivity and the influx of data by enabling their customers to collect, organize, and share information securely across individuals and teams.
"By teaming with Ingram Micro, we're delivering workplace productivity for the 21st century, enabling Ingram Micro channel partners to organize their ideas, workflows and projects and drive action towards their team and organizational goals," said Craig Klemp, senior director of Partnerships at Evernote. "By bundling ease of procurement along with Ingram Micro's growing suite of communication and collaboration solutions, we are making it easier for channel partners to help their customers be more productive and work collaboratively."
"Technology has a tremendous impact on how we communicate and collaborate with each other," said Tarik Faouzi, Vice President, Global Cloud, Partners and Solutions, Ingram Micro Cloud. "Evernote's ability to transform an overwhelmed workforce into a productive workforce is proven. As part of the Ingram Micro Cloud Marketplace, Evernote gains broader awareness and scale, and can now be easily procured and deployed by channel partners as part of a larger collaboration and communication solution."