By: Gary Audin

Everyone hates robocalls. If you are a voice service provider, a white label provider, or reseller of these services whether via TDM or SIP, then you need to know what the FCC has directed providers to implement. If you support more than 100,000 lines you must implement SHAKEN for SIP connections or Robocall Mitigation for TDM lines.
If you support fewer than 100,000 lines, you have the options to select SHAKEN for SIP or Robocall Mitigation for TDM. This is the most common path forward for small providers by Implementing Robocall Mitigation to meet June 30th deadline.
Every service provider who serves end users must certify they have implemented either a Robocall Mitigation Program or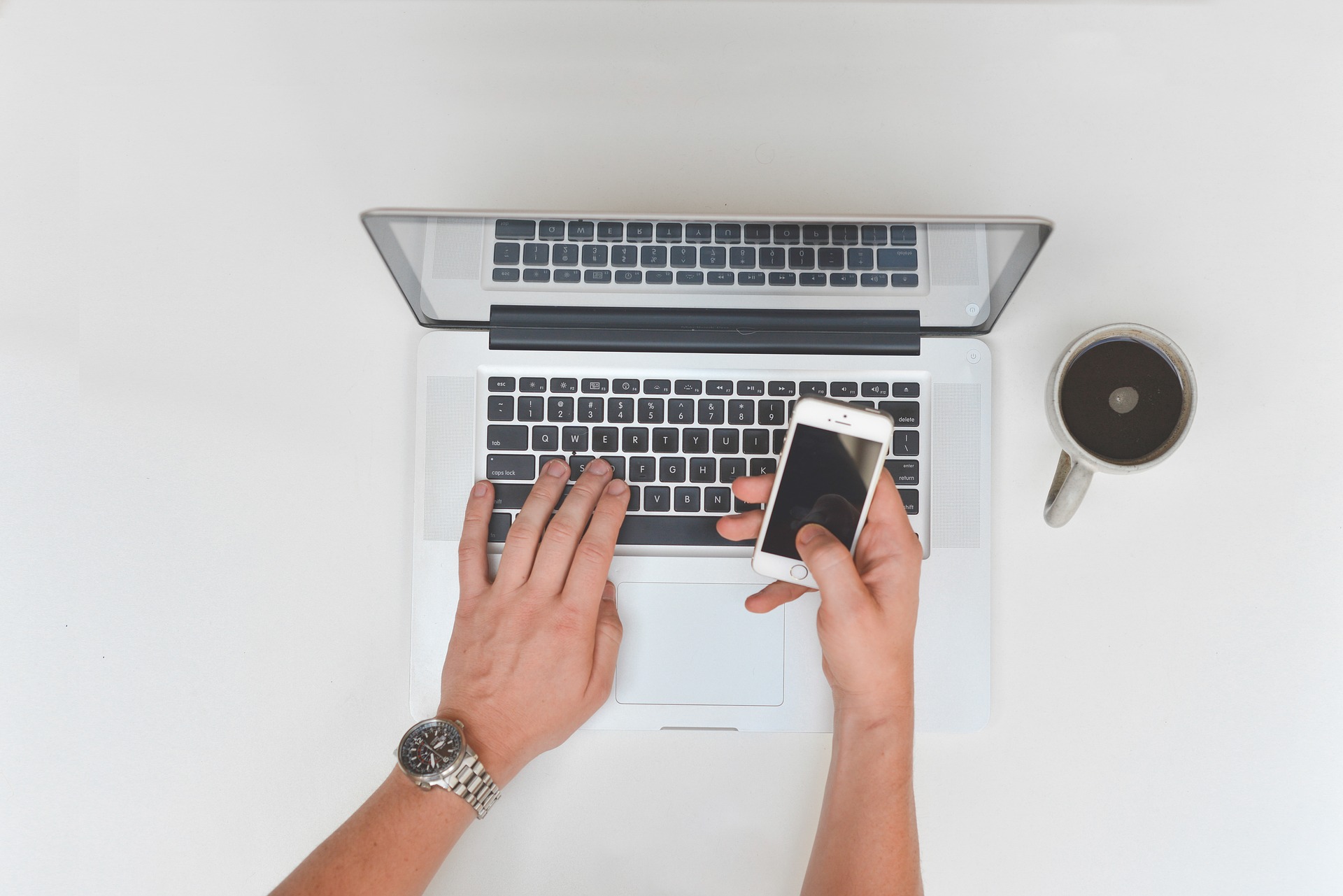 SHAKEN in their network. The filing of certifications needs to be submitted after June 30, 2021. Will you be ready?
Service providers must block all calls from any service provider that is not in the FCC database. This must become effective 90 days after the deadline for robocall mitigation program certifications. This affects all the main carriers, VoIP resellers, UCaaS providers, some MSPs, and all OTT providers. There will be penalties for non-compliance. Any provider located outside of the US that wants their calls to be verified when calling clients in USA/Canada, need to work with a North American Partner in order to satisfy these requirements. All the enterprises the providers support will want their calls marked as 'verified'.
These solutions are new to most providers. In a recent survey, 51% of the providers have not started implementation, only 22% have started, a few (5%) have finished while 22% didn't know what to do. This means that 73% need to learn more about the technologies, responsibilities, and legal issues for dealing with robocalls. The June 30, 2021 date for compliance is approaching fast.
The SIP School has added STIR/SHAKEN training to its SSCA® SIP certification program in order to get people educated on the illegal Robocalling problem as well as the industry efforts to combat the problem. The STIR/SHAKEN training has been made an integral part of the SSCA® SIP certification program as STIR/SHAKEN depends on a SIP based network to be effective. More information can be found by visiting www.thesipschool.com for free demos and a full course outline.
According to Graham Francis at The SIP School, "There are a lot of resources for STIR/SHAKEN on the web but we wanted to bring it all together in one place for people to not only understand how it all works but what they need to focus on to get their calls verified. Integrating this training into the SSCA® SIP program means students will also get to understand all the technologies behind STIR/SHAKEN thus making them even more proficient in this initiative."
Jim Dalton CEO at TransNexus believes that "The SIP School is a fantastic training resource for learning about SHAKEN. It provides practical information for operators in an easy-to-follow format."
"Rebuilding trust in the public network is a key objective of the STIR/SHAKEN framework" said Alan Percy, CMO at TelcoBridges. "The new SIP School training module on STIR/SHAKEN is a resource that network designers and administrators will find invaluable."