Office security and safety is a very important component of running a business. Not only do you want to ensure that you are safe, but you always want to be sure that your employees and valuable information are safe as well. Employees who feel safe in their place of work are generally better workers, and longer-lasting employees as well. For the benefit of the entire business, investing in security in all departments is vital.
There are a number of practices you can implement within your company that can help to decrease the likelihood of security breaches. If you're looking to increase the level of security in your building, consider the following tips on tightening your office security.
1. Create a Plan
Just like any other disaster or event, there needs to be a plan in place in case of a security breach within your company. This plan should be written out in your policies and procedures manual once it has been passed by your legal counsel.
This plan should cover all sides of a security breach, including what employees should do, where they should go, how to react, etc. Make sure the plan is closely detailed concerning the actual layout of your offices so that employees are fully aware of where to go and what to expect.
Once you've got a plan in place, go over the plan with each employee individually. This is especially important if you have a lot of turnaround with employees. Everyone should know the drill and be comfortable practicing it a few times a year.
2. Have a Sign-In System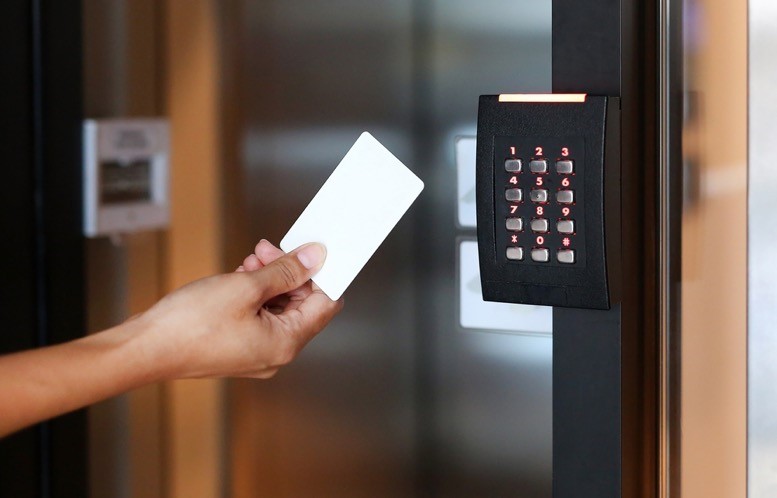 If there are a lot of people coming in and out of your offices, your chances of a breach may increase if you're not careful. This is especially true if your employees are hosting meetings with outside individuals and companies who will need access to your facilities.
To tighten the security of your office, implement a sign-in system that tracks who is coming and going and when. People who work for you full-time should have badges for easy entry, while those who aren't full-time workers should require a name and proof of meeting to be allowed access into the building.
A bright, visible badge or keychain should be worn by visitors at all times to ensure that your employees recognize them as an outside worker. This will make it easier for you to track who came onto the premises and who they were in contact with while inside.
3. Install Security Systems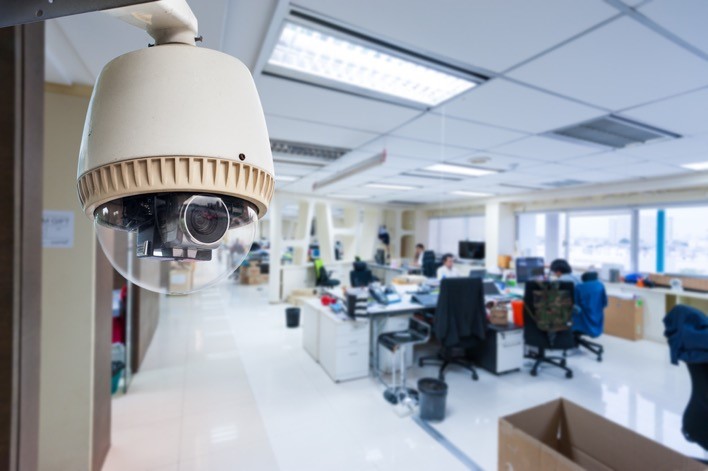 This is one of the best ways to combat security breaches in your office, and it's likely to deter many people from considering breaking and entering. While these kinds of systems may cost a pretty penny in the beginning, the investment is worth it. Consider researching some of the best security systems for offices and speak with a professional about the kinds of designs that would work for your office.
Not only is having security a great way of keeping unwanted visitors out, but it also has the added bonus of keeping an eye on employees inside. Indoor security can help you keep an eye out for valuable items like quality office equipment and tools, and it can also help you get to the bottom of any problems that occur between co-workers.
While you're looking at installing security on the inside of your office, be sure to take care of the outside of your building as well. Stairways, doors, alleyways, and parking lots surrounding your building should be protected, and employees should know that they're safe should they ever work late hours or experience a car break-in. Investing in outdoor security and adequate lighting will help to increase the safety of your workers.
4. Implement Online Security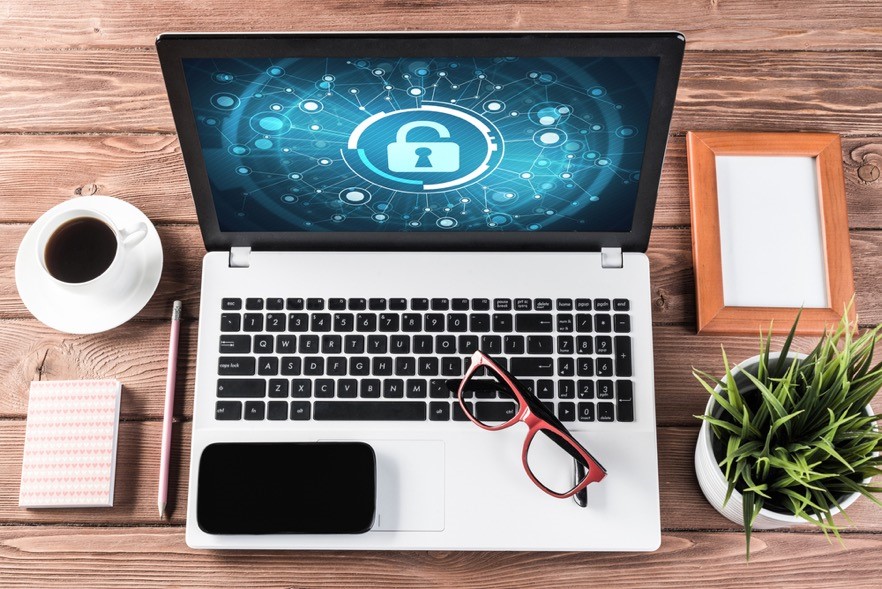 Once you've covered safety procedures in your office space, you'll want to consider your online property as well. There were some unprecedented online breaches in 2016, including hacks to large companies, including Target, Verizon, LinkedIn, Wendy's, Snapchat, and Yahoo.
To protect valuable information and accounts within your company, being diligent and investing in protection is a must. Investing in an online security system is one of the first things you should do to keep valuable information safe, and it is important to keep these systems updated to ensure they can perform at their best.
It will also be important to keep employees up to date on the current scams to watch out for and to keep them educated about what to look for and avoid when they're working online. Phishing emails are becoming more common, and hackers are quickly perfecting other company's branding and voice – making it easy to fall for their tricks. The best way to avoid mistakes and phishing scams is to regularly educate your employees on security, update all passwords on at least a monthly basis, and always try to improve existing security.
If you ever do experience any security breaches, take the time to make sure you get all of the necessary patching and recovery taken care of. Patching will ensure that there are no points of access into your database, so it's important to take care of these issues right away. Hackers do not need a lot of time to find holes in open programs, so, the higher this is on your priority list, the better.
5. Secure Physical Information
While online documents and e-mails are the chosen route for communication and information, these days, you'll still want to ensure that physical copies of information are properly secured. To keep track of your important documents, make sure that you have a secure safe for things like passwords, checks, printed documents, and other vital information.
Lock away any paperwork that needs to be shredded, until it can be properly disposed of, and be sure to store away and lock printers and computers that are not being used. Employees should never be able to take home office equipment, and all general passwords should be changed on a regular basis.
Conclusion
When it comes to the security of everyone and everything in your company, it's always better to be safe than sorry. Investing in the security of your company can prove invaluable on the off chance that someone decides to try to steal your information or bring harm to anyone in your building.
Consider the tips suggested above to ensure that your office is a safe and secure place for everyone and everything within it.