Thoma Bravo LLC, a leading private equity investment firm, today announced that it has acquired Continuum, a premier global IT management platform for Managed IT Service Providers (MSPs), from Summit Partners. Financial details of the deal were not disclosed.

Continuum, headquartered in Boston, is an international firm that provides MSPs with the platform, services and processes
needed to simplify IT management and deliver high quality Remote Monitoring and Management (RMM), backup and disaster recovery and security offerings to small- and medium-sized businesses (SMBs).
Its vertically integrated service delivery model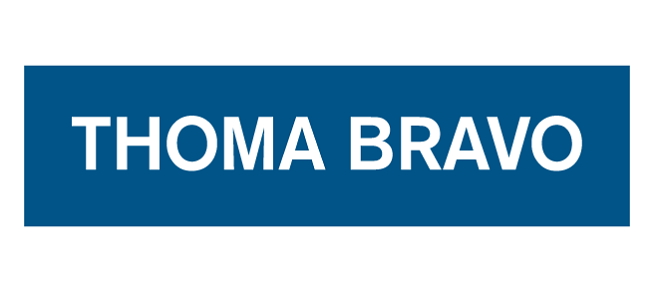 combines a SaaS-based technology suite with a best-in-class Network Operations Center (NOC) and Help Desk, and allows MSPs to remotely administer, backup and secure their clients' IT environments from a single screen and to scale quickly and cost-effectively. Continuum employs more than 1,400 professionals worldwide and monitors more than 1 million endpoints for its 5,800 partners, including MSPs servicing more than 60,000 SMB customers.

"Continuum sets the industry standard with its turn-key approach in the Remote Monitoring and Management market for MSPs," said A.J. Rohde, a Partner at Thoma Bravo. "We know this market well, and have followed the company for a long time. What Michael George and his team have delivered on in terms of an innovative product suite and full software and services model has been very impressive, and we can't wait to work with them to accelerate the world-class offering they deliver to MSPs, both organically and through add-on acquisitions."

"The company has a smart and proven business model which solves a well-understood skills gap in the MSP market," added AJ Jangalapalli, a Vice President at Thoma Bravo. "With its strong growth and high customer retention, Continuum is a great fit with the Thoma Bravo portfolio."

"Thoma Bravo is the perfect financial and strategic partner for us at this important stage of our company's growth," said Michael George, CEO at Continuum. "This investment will enable us to continue to capitalize on our core value propositions and increase critical investments in product development as well as sales and marketing tools for our MSP partners to help accelerate their growth. We are incredibly grateful for the partnership and support we have received from Summit Partners, and are confident that Thoma Bravo's operational expertise, knowledge of the space and strategic support will be invaluable to us as we focus ambitiously on our company's future."

The acquisition of Continuum was made through Thoma Bravo's Discover Fund, which debuted in early 2016, and comes on the heels of its acquisition of Riskonnect, an integrated risk management provider, announced last week. The Discover Fund enables Thoma Bravo to expand its investment reach by focusing on growth-oriented technology companies in the lower middle market. Previous Discover Fund investments include Bomgar, a cybersecurity provider; Elemica, a supply chain operating network; Infogix, an analytics company; and T2 Systems, a parking management software firm.

Kirkland & Ellis is serving as counsel for Thoma Bravo. Goldman Sachs and the Carlyle Group provided the debt financing for this transaction. Lazard acted as financial advisor and Goodwin as legal counsel to Continuum.