It's that time again to participate in our periodic survey – MSP business operations. Your insights and wisdom help the community as a whole and we'll present the results in a future post so you can individually benefit. Your participation helps us create a crystal ball to have visibility into the future!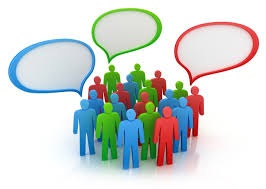 Complete the survey HERE!
The questions are both normalized and unique. Normalization allows us to track sentiment over time. That means we are asking the same question(s) from a prior survey effort. Unique speaks towards new questions that provide concurrency and relevancy for this point in time. As you well know, MSP business conditions change over time so this is a chance to answer current questions.

Thank you for supporting our community – we appreciate it!

Coimplete the survey HERE!
Harry and the entire SMB Nation team ?