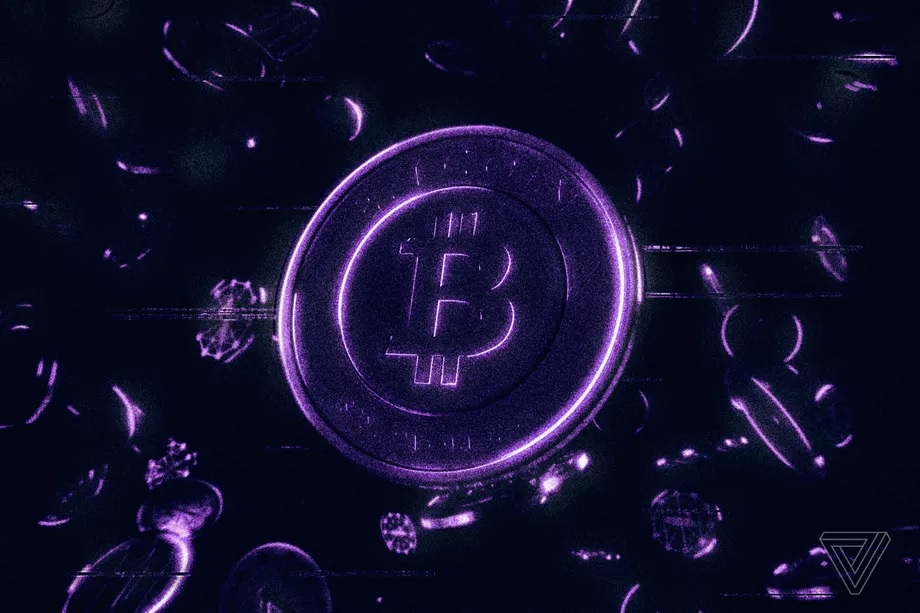 Will anything stop this rocket to the Moon?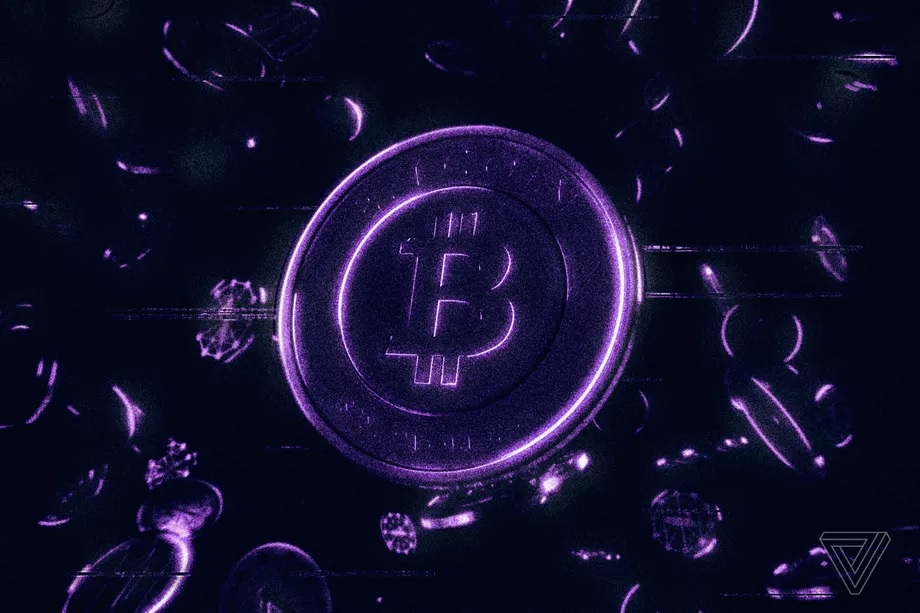 Illustration by Alex Castro / The Verge
Bitcoin's value crossed the $15,000 threshold for the first time today, marking another milestone in its dizzying ascent. In recent months, the cryptocurrency has undergone a staggering increase in value; surging from roughly $3,500 in mid-September to its current price. And at the start of the year, a single Bitcoin was worth less than $800.