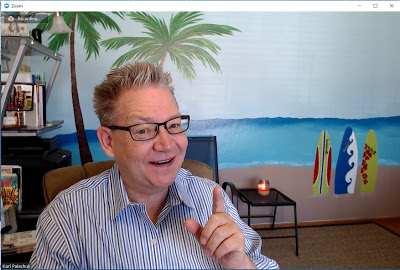 I've found this format to be surprisingly well-received and effective. It's my quick hitters that quickly summarizes a few topics circulating around the SMB Nation MSP community.

Karl's "Hear Ye, Here Ye!" Community Meeting
Longtime SMB Nation fan Karl Palachuk is at it again. He's holding an innovative live community meeting that uses the power of video presence to create a greater sense of intimacy (the platform is based on Zoom which I recently experienced first hand via Steve Taylor's MSP Webinars).