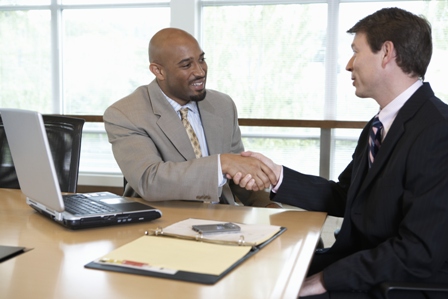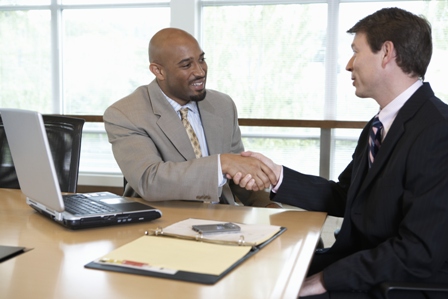 by John Reed
7% of candidates that come through referrals account for 40% of total hires
As a source of new, competent staff, employee referrals have no equal. There is no other source for candidates that generate the same ROI; in fact the 7% of candidates that come through referrals account for 40% of total hires.
New data show that employee referrals provide better candidates, higher retention rates and help companies hire faster.
Referrals are the number one source of high performing employees.
Applicants hired from a referral begin their position quicker than applicants found via job boards and career sites (after 29 days compared with 39 days via job boards and 55 via career sites).