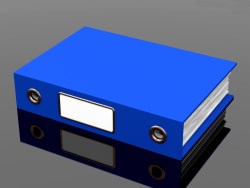 by Judith Lindenberger
How do you write an employee handbook for your small business? What do you need to put in it? Whether you're writing your first employee manual or you're updating one you've had for a while, this article explains the topics you should cover.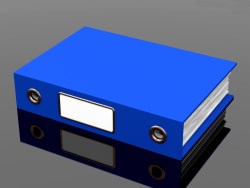 Employee handbooks should be designed to do more than just communicate information and answer routine questions; your handbook should help you achieve your organizational goals and objectives.