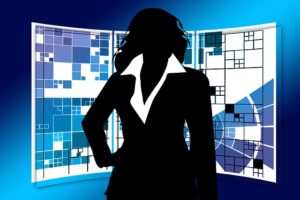 Posted on May 19, 2017 by Jeff Shuey
Does the gig economy encourage the rise of the Uber Specialist?
Where Uber Specialist means a person with deep and specific skills.
Note: This has NOTHING to do with the car service.
Effectively this is the market and model for independent consultants since the dawn of time. Where someone has a unique skill that people are willing to pay for.