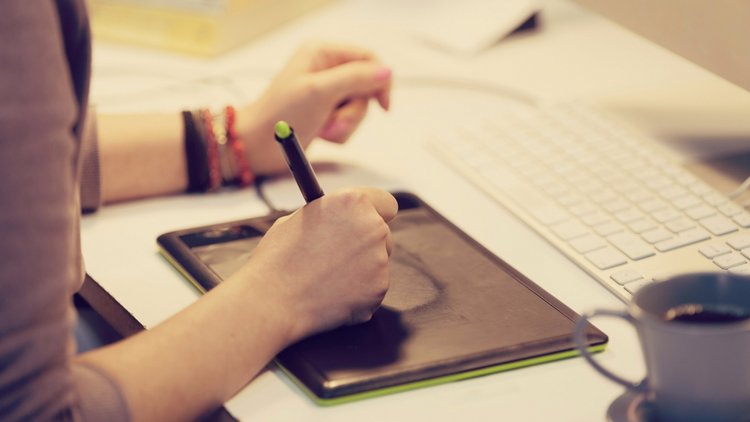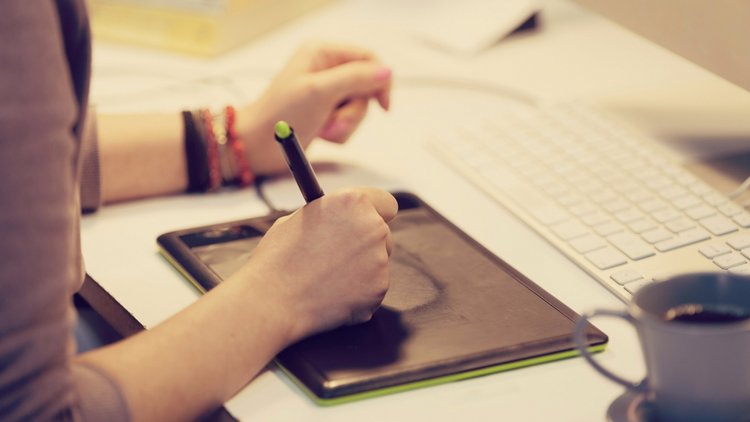 by: Carolyn Sun
This article originally published March 4, 2016.
Being talented with numbers can really pay off if you're looking to start a profitable business.
Accounting and tax services takes the top spot on the list of the most profitable type of small business with a generous 18.4 percent net profit margin followed by real-estate services (15.2 percent), law firms (14.5 percent) and doctor's offices (13 percent) reports Sageworks, a financial data service that analyzed the net profit margin of more than 16,000 small businesses (that earned less than $10 million) between September 2014 and August 2015.