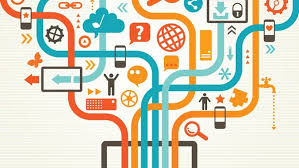 By: Annabelle Short
Whether it is the newest smartphone release or the latest gaming system, as consumers, we are always on the lookout for the latest technology.
As an avid Apple user, I can remember several years in a row where I have stayed up all night on that one fateful night in September when Apple made their big announcement and release.
Of course, I wanted to be one of the first to get my hands on whatever new phone they were coming out with this year.