An MSP with a new venture - fits right into our MSP-to-ISV coverage pillar! Ramey Bell is a Pacific Northwest tech/sales/marketing entrepreneur who has extended his managed services provider business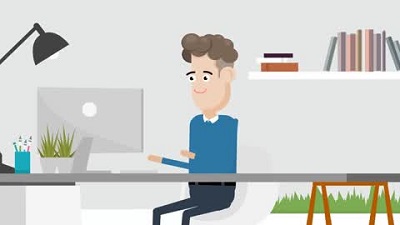 (that he purchased 7+ years ago). In trying to quantity his customer satisfaction level via survey, polls, reviews, Bell decided to start Tech Reputation - a review site for customers to rate their MSPs. The MSPs win because the can see what's going on in their business. It's all about customer visibility. Watch the interview HERE.
BONUS - see the dashboard demo!