Whew – what a whirlwind mega conference South-by-Southwest (SxSW) is! Over 300,000 people attended over ten days in what I consider a top ten conference in the world. SxSW was it all.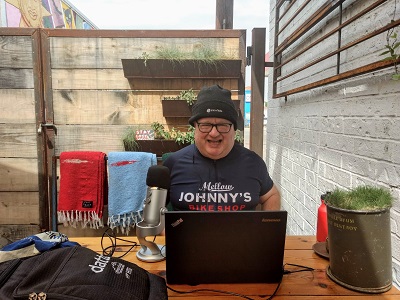 The vid HERE is a snapshot of the just completed SxSW 2019 conference in Austin, TX. After a recap of the events 30+ year history, the three main pillars are discussed (Interactive, Film and Music) then a double click down into a few of the business/technology tracks.. and the segment ends with sage advice on how to attend SxSW in 2020.
If you'd like to learn more about SxSW, I thought the Wikipedia page HERE did a great job of conveying the facts and spirit of the event. See you in 2020 – it's a must do for me.