At the recent Ingram Cloud X conference, I made "Women in Technology" a pillar coverage area. There are important reasons for this – Ingram Micro has made it a solid pre-day session at it's spring show. And more research is coming out that speaks towards the "Middle School cliff"
for girls trying to get involved/stay involved in the tech sector.
Jennifer Anaya, VP-Marketing at Ingram Micro, speaks to the above issue plus much more in this interview sharing how she is supporting diversity in the workforce.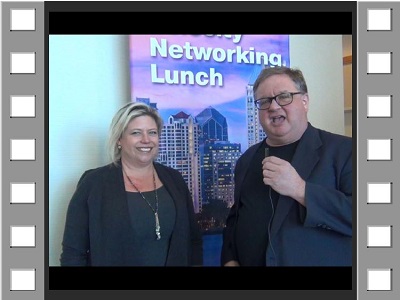 Figure 1: Jennifer Anaya and Harry Brelsford at Ingram Cloud X in San Diego, CA (March 2019)
Watch the interview HERE.
And you can attend our Women in Technology online event as part of our MSP Tech Talk series. It's March 20, 2019 at 12:00pm (Noon – Pacific). Details are HERE.
BONUS: The "Women in the Cloud" pre-day at Ingram Cloud X afforded the opportunity to meet Carla Harris, Vice Chairman and Managing Director at Morgan Stanley. WOW!
Figure 2: Carla Harris (center) is a power house. Shown with Tracy Anna Bader (left)