Right here right now I'm happy to reveal that my 21st book is ahead of schedule and will be released next week at SxSW in Austin, TX. It's my first book after a ten-year recharge and I'm fired up! Things have changed, and SMB Nation has led the transformation parade – this book reflects all that and more.
The book took two years of research on new vertical opportunities that you will learn more about at launch. Essentially, I've taken my best book ever, the SMB Consulting Best Practices, and updated it for a mature MSP world seeking the next great thing. You won't be disappointed.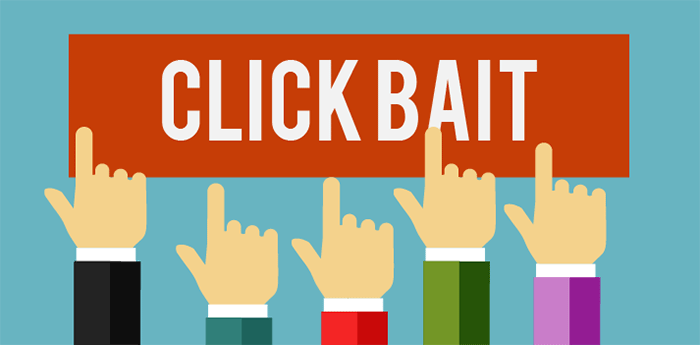 Watch my teaser vid HERE.
By-the-number, after the aforementioned two years of research, the book took 48-days to write (ahead of schedule) plus another couple weeks of production. And just to tease you – you'll have to wait for the SxSW launch for the dets.
Thank you for your support over the years.