This is a deep dive double-click into the recent acquisition of CMIT by Craftsman Capital (Dallas, TX) as part of a long-term franchise growth strategy. In this interview with Jeff Connally, CEO of CMIT, we discover a lot about the acquisition.
It's really an investor-backed acquisition in the franchise space; it's not really framed up as an MSP acquisition (although the franchisees behave as MSPs).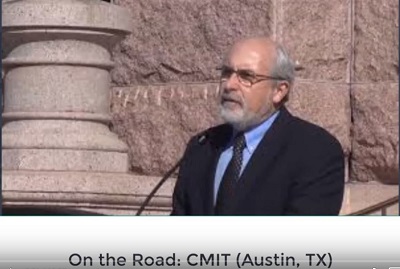 Listen to the interview HERE.
Connally intends to remain as CEO of CMIT but he'll have more resources to do more, including more cycling time! Well deserved.