At the SMB Nation 2004 Fall Conference at the Red Lion in downtown Seattle, two milestones are still spoken about with reverence. First – there was the release of the Swing Migration Kit by Small Business Server (SBS) MVP Jeff Middleton. Second – there was a keynote by the Windows Secrets "king" Brian Livingston. Livingston shared his category killer insights from the first release of Windows forward with the SMB Nation audience. If you were there, you'll remember well.

Fast forward the movie and it's time for Livingston 2.0.
As the famous movie said "He's Back!" but in a different flavor. Turns out Livingston is an investor/trader who has applied his mental and intellectual muscles to his new newsletter (and forthcoming book – Fall 2018) concerning Muscular Portfolios. The category he participates in is Financial Technology (fintech) that he explores at Muscular Portfolios.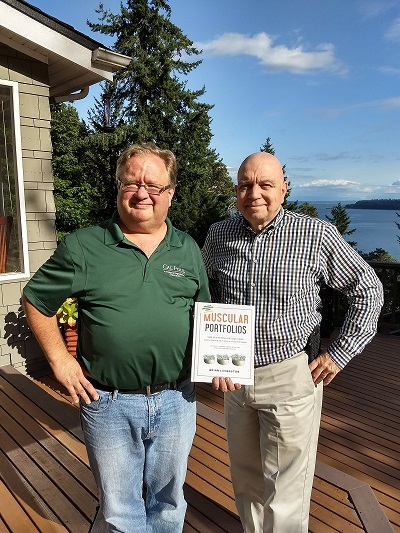 Figure 1: Livingston has done it again with his creation of an investor community all SMB Nation members should peek at. Shown here with his forthcoming book Muscular Portfolios.
For the purposes of today's blog concerning Livingston, there are a few calls to action.
Visit his site and discover his Papa Bear, Mama Bear and Baby Bear portfolio theories. Using this framework, Livingston has deftly applied simplicity to a complex topic. Ring a bell? It's exactly what he accomplished with Windows Secrets!

Sign up for his newsletter NOW here.
Watch my recent video interview with Livingston HERE.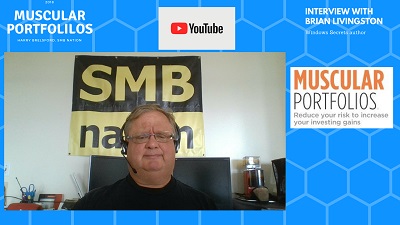 Figure 2: My interview with Brian Livingston!
Next steps
I'll have a follow-up blog and interview when Livingston release his Muscular Portfolios book in early Q4.