It's the bestest holiday most folks in our SMB MSP space have never heard of. You'd be amazed how, over the years, we've carried the Small Business Saturday flag – an event held right after "Black Friday" (the over-the-top retail shopping day), but the MSP mindshare is lacking. You can review our past coverage here and here.


History
Over ten years ago, American Express created Small Business Saturday to promote "Buy Local" and "Shop Small" as well as increase the use of
American Express card transactions (of course). I've argued this special day, sandwiched between Black Friday and Cyber Monday, should be placed in a not-for-profit in order to grow the participation base and offer increased legitimacy. Great idea with props to American Express but, again, I think it should be an "open" holiday. I love the concept but hate the fact so many SMB MSPs (a) haven't heard of it and (b) don't participate is shocking. So here is my plan to change that right here, right now. This unofficial holiday is supported in the US and UK.
Small Business Saturday Signup Procedure
It's been said the odds of winning the lottery are dramatically improved if you buy a Lotto ticket. Same with Small Business Saturday – you gotta sign-up to play in this reindeer game. This is business development folks!
Here is the participation procedure:

1. Sign up here.

2. Click Get Involved in the upper right.

3. Make the decision with respect to how you want to participate
a. Small Business Owners. Select this if you'd like to have your SMB MSP entity fully participate in Small Business Saturday. This makes sense for anyone in our SMB Nation crowd. For example, if you have a retail store front at street-level and want to proudly display your participation via the extensive display collateral (more on that in a moment), this is the option for you. But perhaps you are in snazzy office space that doesn't have street-level exposure. You can still select this option and, I'd offer, hold an open house with bagels and coffee for your SMB clients on Saturday morning before they go out to shop local. I've selected this option for SMB Nation (More on that at the end of the blog).
b. Neighborhood Champions. This "cheerleader" role is another option for SMB MSPs. Signup with this option and then go to one of your small business clients and consider a pop-up with Small Business Saturday branding/information. It's your way of giving back to the community that has given so much to you (file this away in living theology).
c. Shoppers. Well this option is for EVERYONE. We can all shop local on Small Business Saturday. Hint: a pint of dark stout at your local pub counts!

4. Assuming you selected Small Business Owners, select the Create Materials button on the next page.

5. On the We need just a few details page, answer fields related to your business name, what customers love, type of marketing materials (Social media, Online, Physical location), whether you want some materials in Spanish and whether your business accepts American Express cards. Click Continue. See Figure 1 below.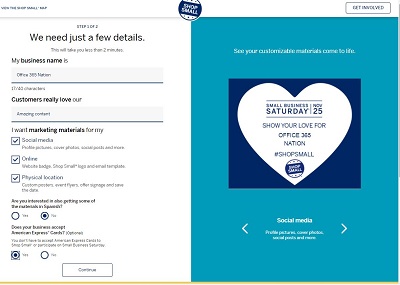 Figure 1: You must provide basic information to create the marketing Bill of Materials (BOM).
6. On the Okay where can we send your materials page, you will provide information to complete the following fields: First Name, Last Name, Email, Confirm Email and Zip Code (Optional). Agree and select the Terms of Participation checkbox and click Download.
7. A *zip file titled "CustomMaterials" will be download. Read on to discover how to use this good stuff!
The Good Stuff!
I'm impressed how the download resulted in marketing collateral for the following uses:
1. Social Networks: Banner ads of different sizes promoting your participation in Small Business Saturday. In Figure 2, observe art customized for your business.
2. Store: Posters (one shown in Figure 3), "Save the Date" cards, an offer sheet, etc. for in-store use.
3. Website: Several art graphics are provided for your website and email. Observe the banner in Figure 4.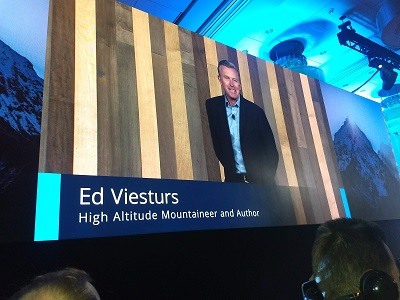 Figure 2: Digital art customized for you for use in your social networks.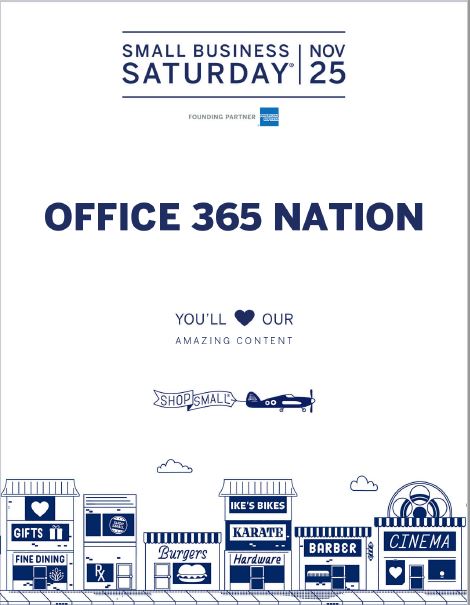 Figure 3: Full-size poster for a window display.

Figure 4: Customized web banner.
Keep It Simple!
Now that we got our geek on with the above procedures, it's time to remember a few simple Small Business Saturday points as shared by Melanie Gass, host of the popular Expand with Tech podcast. Recently she held a show dedicated to Small Business Saturday HERE that is required listening. When I spoke with Melanie, she offered these important points:
1. It's free!
2. You need to take AMEX cards to list your website in the Small Business Saturday directory
3. The Small Business Saturday marketing materials are free and offered in 2 flavors...plain and tailored with your business Info as you outlined
4. Neighborhood champions "status" are available for MSPs to hop onto, and even donate a raffle prize for visibility!
5. If MSPs have a newsletter, there is the opportunity to socialize Small Business Saturday, evangelize it!
Next Steps
If you aren't sold yet on your participation in Small Business Saturday, there isn't much more I can do. However, keep your eye on my Facebook page on Small Business Saturday as I'll be loudly leading the parade include using the Facebook Live broadcast feature. And guess what? Jenny Hallmark and a surprise guest will be joining me on Main Street (Winslow Way) on Bainbridge Island. Join us!

PS – Humor ahead. Small Business Saturday is called "SBS" (#TrueThat) which of course was the acronym for Small Business Server.