There is much to talk about when it comes to Internet of Things (IoT) in the Food industry. There are several emerging Food Startups that have adapted IoF and have integrated it into their business processes. The trend of Internet of Food (IoF) is enormous, as business are experiencing major difference after adapting these technologies. Let's look at two startups who are embracing IoT and bringing them into the food industry.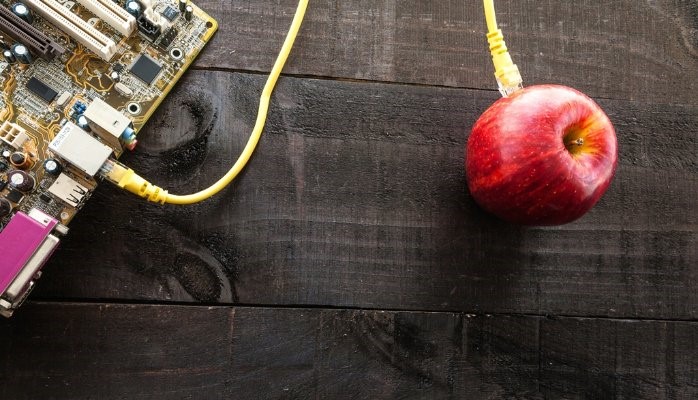 BovControl
BovControl is a Brazilian group which that keeps all information regarding Cattle farming on it's data collection and analysis tool hosted on the cloud. This tool allows Farmers and Shepherds to track the Cattle and keep updated record of stock and trading. Using multiple digital tools such as charts and inventory graphs, BovControl controls effective exchange of information with farmers. After this first successful adaptation of IoT, BovControl is about to launch a second Cloud Offering which will provide information to Food providers. This is how BovControl applies Internet of Food (IoF) technology in it's emerging business model.

Consumer Physics
When it comes to scanning, or analyzing content of food, Consumer Physics has kick started the market. With a mission to empower people to have a better understanding of our physical world, Consumer Physics has developed and produced a scanner that helps users identify the composition of food, medication, and plants.
Scan meat, dairy, fruits and vegetables for macro nutrient values (calories, fats, carbohydrates, and proteins), produce quality, ripeness, and spoilage analysis. Not only does this scanner work for food, but it is designed for you to create your own DIY material sensing applets to identify different materials of your choice. The possibilities are endless.