Social media marketers point out some of the biggest (and most costly) mistakes companies make when using Facebook, Twitter, Instagram and Pinterest – and offer advice on how to avoid making these social faux pas.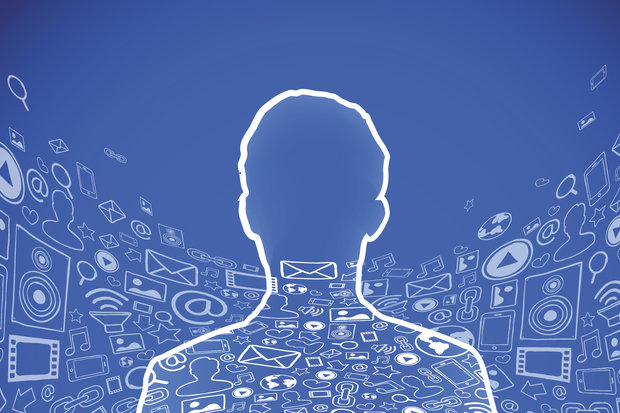 Credit: Thinkstock
These days, just about every business, regardless of size, has a presence on social media. It might be just a Facebook or a Pinterest page, but chances are if you are a small business owner, especially a retailer, you have an account on one of the major social media platforms. And while having a Facebook and Pinterest (as well Twitter and Instagram) page can be beneficial, it can negatively impact your business if you make one (or more) of these nine small business social media mistakes.
1. Setting up a page and then not posting anything on it.
"The biggest mistake on social media that I see small business owners make is to set up a Facebook or Twitter [or Pinterest or Instagram] page and then [fail to update it] for months at a time," says Stacy Erickson Edwards, owner, Home Key: Organized Social Media. "Not only does this send a message to potential customers that you don't care, sometimes people see it and think that you're not in business anymore."

2. Not having a posting strategy/schedule.
"The biggest mistake any business can make on social media is inconsistent posting," says Vincent Scatena, CMO, IMP Corporation. "If the business [doesn't have a sound] posting strategy … potential followers will [be] less likely to engage. A simple solution to inconsistency is scheduling [posts]. This can be done via scheduling tools such as Hootsuite, Buffer or Sprout Social. These tools allow you to schedule your posts in advance while providing the flexibility to update your posts when urgent news occurs." And when you post consistently, on a regular schedule, it makes it easier for your audience to find and follow you.
3. Posting user-generated content (UGC) without the user's permission.
"Re-posting user generated content is one of the most influential ways to engage with your fans," notes Tom Kuhr, senior vice president, marketing, MomentFeed. "And while the content [may be] voluntarily submitted, you should always ask for permission before you [post it]. It avoids any breach of trust and will help get the word out [as] the user [will] tell their friends."
4. Not responding to comments (in a timely fashion).
"Engaging with your social followers and customers is vital if you want them to know you care about them," says Ry Colman, social media manager, Veterans United Home Loans. "Answer their questions, respond to comments (even if it's just thanking them for sharing their thoughts) and address their concerns. Don't delete negative posts. Instead, do your best to acknowledge the problem. Remember that the customers who voice their dissatisfaction are your friends [or potential friends]. Learn from them and show [them you are] dedicated to serving [them] and solving their issues."