Part 1 – Charting the Waters


Recurring revenue is the life-blood for IT consultants and managed service providers these days. The challenge for us is to find new products and services that can be added to staples like network management and Office 365,
which are the low-hanging fruit that we have already adopted. The conundrum we face is that new solutions typically require a significant commitment of time and money in order to learn how to implement, manage and sell them while generating an acceptable return on that investment as quickly as possible. As a result, inaction and procrastination hold us back when we should be proactively expanding our solution stacks.

One area that has not been fully explored is mobility. Although we may deploy mobile devices – tablets, notebooks and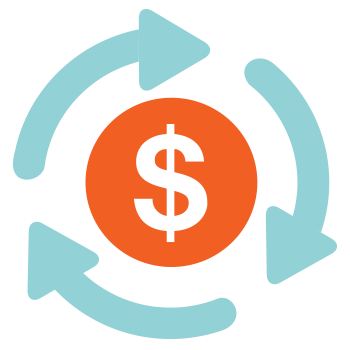 phones – for our clients, it is easy to construe the devices to be solutions when they are merely tools. The power of mobility actually resides in the ability to connect people to the information that they want and need wherever and whenever they need it. Studies by comScore have shown that nearly two-thirds of all digital media access is now done through mobile devices. Furthermore, the bulk of that access occurs through smartphone mobile apps.

Given the prominent role that smartphones play in connecting people to information, it follows that many of our clients have businesses that can benefit by making it possible for their customers to connect with them via their mobile devices. This opens the doors for us to enter the mobile app market on behalf of our clients, but few if any of us are able to become app developers.

In Part 2 of this series, we will take a look at the things that have been holding us back from adopting a mobile app practice and what can be done to overcome them.