Long-time SMB Nation member Daniel Williams (Xpedeus) from Tampa, FL asked a very relevant question this past week. I wanted to crowd source the answer.

Dan asked: What MS "certs" or MS programs can our Xpedeus consultants gain for becoming "MS Cloud"
consultants and transitioning Xpedeus to become an MS Cloud consultancy? In the old SBS days it was easy, just become Small Business Specialist. What is the equivalent in the cloud? It seems MS has so many programs for becoming a "cloud guy" I am not sure which applies best to Xpedeus customer base of 5-250 knowledge-worker companies.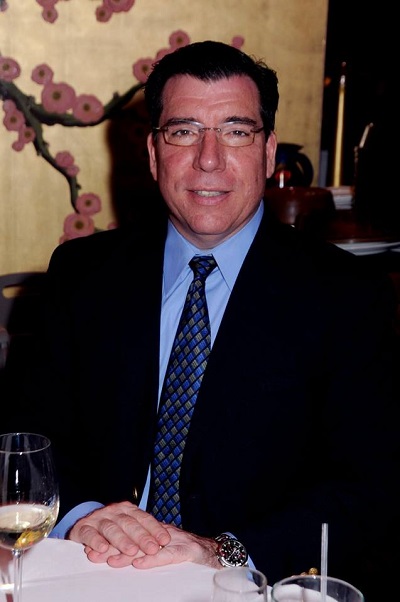 Harry here. I'd offer the short answer is that Dan jump into the Microsoft Cloud Services Provider (CSP) program with both feet. There are a few resources for Dan to learn more. One is Microsoft itself. The other concerns third-party Office 365 ecosystem partners such as AppRiver, long-time supporter of SMB Nation.
But most importantly, I want to hear from YOU the reader in answering Dan's important question. Please leave a comment on our SMB Nation Facebook page and also use in a follow-up contribution next week. Thanks in advance.