By: Bob Brown, Networ Wolrd

IBM, Intel, Microsoft, and VMware are among those that have been cutting their workforces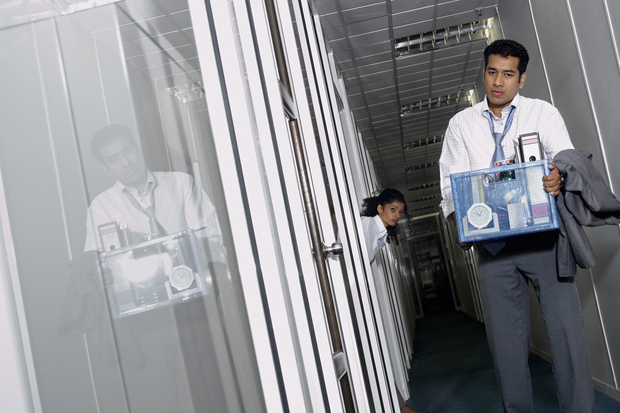 The number of non-farm jobs added in the United States in recent months has inched up, and the unemployment rate has held steady at 5 percent, but that's not to say the computer and networking industry hasn't suffered its share of layoffs in 2016 to date.
Here's a rundown of some of the more notable layoffs, workforce reductions, resizings or whatever companies want to call them.
[ For more stories about IT jobs, check out "To new beginnings: Techies take a chance." | Have a tech story to share? If we publish it, we'll send you a $50 American Express gift cheque -- and keep you Anonymous. Send it to This email address is being protected from spambots. You need JavaScript enabled to view it.. | Follow InfoWorld's Off the Record on Twitter and subscribe to the newsletter. ]
Microsoft
The company is axing another 1,850 staff from its smartphone hardware business, with most of those being affected at the old Nokia business in Finland. Though 500 others will be let go globally.
Microsoft's 2013 buyout of Nokia's mobile phone business hasn't panned out, with Microsoft's market share stagnating as Android and Apple phones continue to gobble up market share. Microsoft has sold off its feature phone business and is sticking to enterprise-only technology, where it feels it can differentiate itself.
Nokia
Speaking of Nokia... the telecom network equipment maker was said in April to be cutting thousands of jobs globally following its acquisition of Alcatel-Lucent. The cuts are part of a plan by the vendor to slash operational costs by $1 billion over the next couple of years