Over the summer, I intend to periodically comment on how I'd do things differently at SMB Nation if I could do it all over again. This is based on 17+ years of experience starting, owning and operating a small business. And since everyone loves gossip – I'll name names, but not today LOL.
In this first missive, I want to focus on strategic thinking. In future installments, I'll address mobility versus real estate leases, staffing and product life cycles.
It took a while to appreciate I'd hit on my first start-up. I truly believe only one in 12 start-ups makes it (I've invested in a few along the way) and I should have been more respectful concerning the out-of-the-gate success of SMB Nation starting in 1999. We grew organically, debt-free with some cash in the corporate treasury. The phone rang all by itself. If I had it to do over again, I would have started thinking more strategically in the 2007 time frame before the peak of Small Business Server (SBS) and minutes before the Great Recession. Part of that thinking would have been to pivot SMB Nation to be "built to sell" as my friend and fellow co-author John Warrillow wrote in "Built to Sell: Creating a Business That Can Thrive Without You" found here on Amazon.
Truth be told, we had a knock on the door in late 2007 from a large integrated media and events company. Internally my compass wasn't guiding me to be acquired. I was living the dream as the owner and reverting to employee was a bit spooky. Plus those were heady times and the future seemed limitless. Why sell for $1.00 when you can get $1.50 later? In retrospect, I was wrong and now believe that future inquiries, even if a bit early, should be taken seriously. This was recently reiterated by a Seattle investor I respect who said he's seen it time and time again: people don't sell waiting to get more in the future.
So how does this apply to you?
You are a long-time SMB Nation follower and our recent salary survey showed that (finally) over 50% of you have pivoted to the MSP-based recurring revenue model. I would offer you are at an inflection point to now be acquired during a transformative time in our industry as you have a predictable stream of cash flow that can be capitalized into value.
I'm going to host, with Tim Carlsen, a special webinar this Thursday (May 26th) at Noon Pacific (GMT-7) on this very topic of strategically considering consolidation. Sign up here.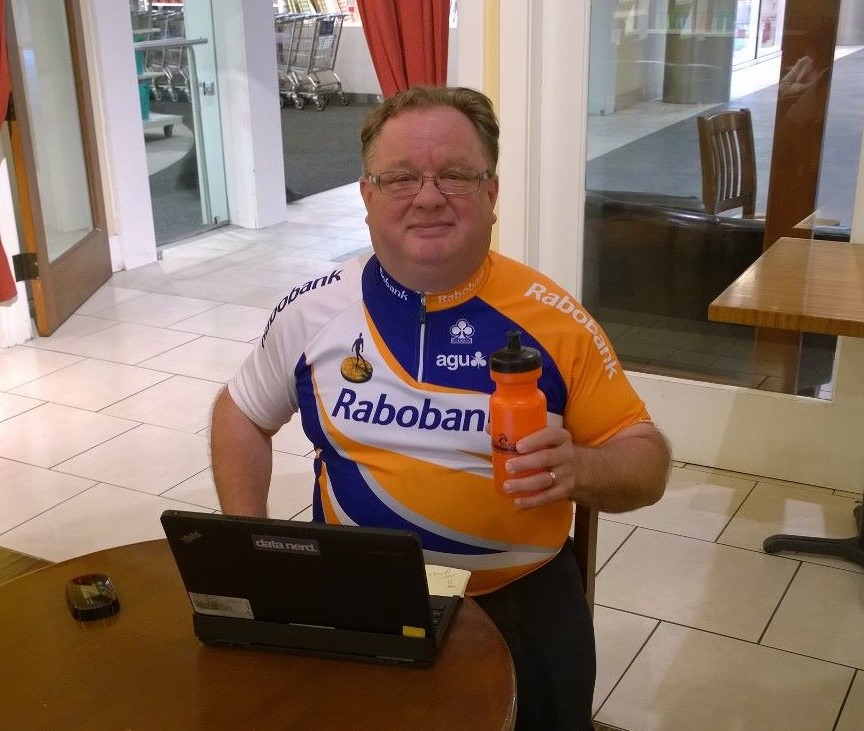 Where would I be if I had strategically consolidated almost ten years ago? Right here. I love work and I'd be continuing to search for the next great thing from the south shores of Bainbridge Island, WA.