Lately a lot of people are asking me about the new Hewlett Packard(s). For the purposes of the SMB Nation community, we live in the world of HPE. I liken it to HP is STARTING OVER as HPE!

And it's making a splash with its March Madness "Hello World" special offer. We're glad to help as HP (now HPE) is a long-time friend of the family. It was there at the first SMB Nation conference in 2003 and beyond. The pic attached to this blog is from the video series "In The Trenches" produced by HP promoting SBS 2000 and its mobility features (watch it HERE).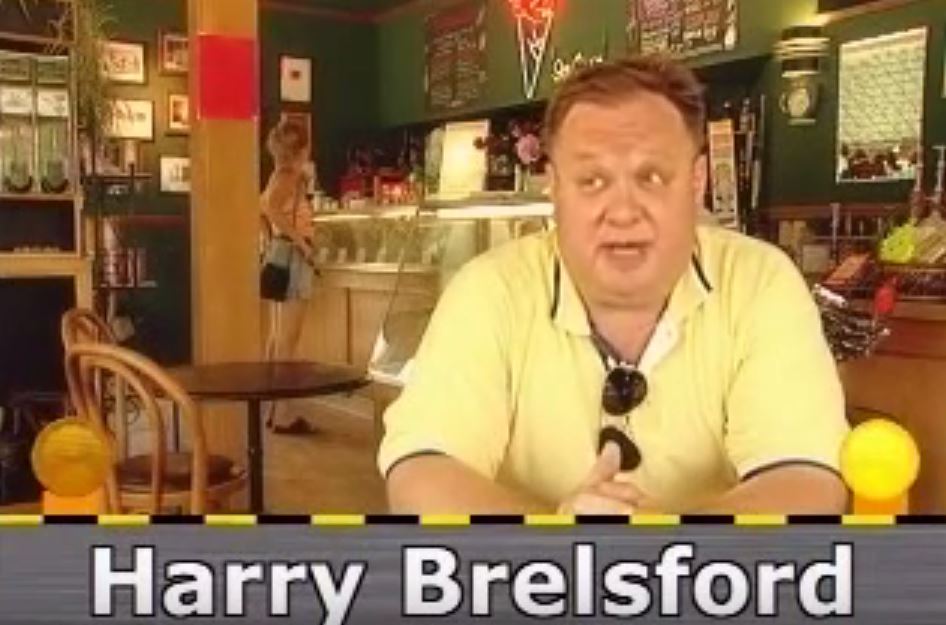 So with great pleasure – I'd like to invite you to join us the Thursday, March 17th at 12:00pm Noon Pacific (GMT-7). Sign up here.