Looking to address what Microsoft CEO Satya Nadella describes as the most pressing issue of our time, Microsoft this week launched a flurry of security offerings intended to turn security into a set of continuously delivered services.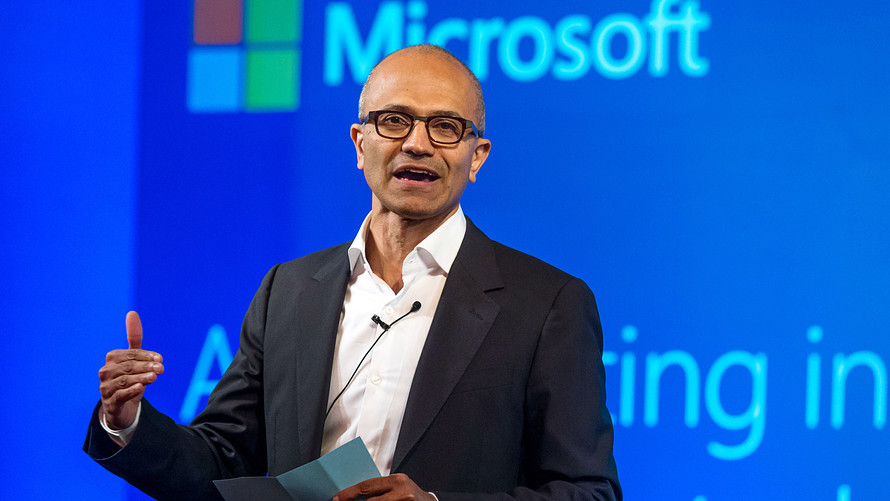 Speaking at a Microsoft Government Cloud Forum, Nadella says that in much the same way that Microsoft now manages Windows 10 as a service, everything from behavioral analytics of attacks to remediation will soon become a set of common services spanning the desktop, server and Microsoft cloud offerings.
To that end, Microsoft announced the formation of a Microsoft Enterprise Cybersecurity Group made up of security professionals that will work with a new Cyber Defense Operations Center that Microsoft is setting up to detect threats in real time using what Nadella describes as an intelligent fabric that Microsoft will continue to expand and invest in over time.
In addition, Microsoft is extending the capabilities of its Enterprise Mobility Suite (EMS) support for Windows, Apple iOS and Google Android applications and devices without requiring organizations to enroll those devices and applications, while at the same time giving organizations more control over access to their data stored in Office 365 and Equivio Analytics for eDiscovery.