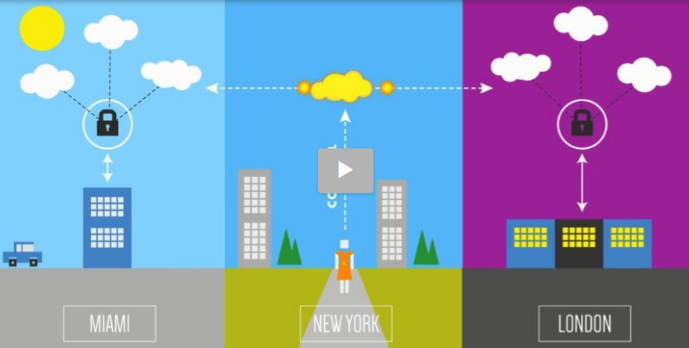 You've never had a better opportunity to grow your business!
Driving a new norm in IT, Zynstra Cloud Managed Server Appliances deliver the best in on-premise and the Cloud. Integrated, secure and "as a service". Your customers' decide what runs where, we take care of the rest.
Help your customers' transition from Windows Server 2003 & SBS 2003 to Zynstra's Cloud Managed Server Appliances and benefit from:
ü Offer your customers the best of local and Cloud IT
ü Integrate Office 365, Azure & SPLA solutions
ü Highly sticky recurring revenue, no capital costs
ü You control your customer pricing, billing & support
ü Compelling margins & upsell opportunities
ü Dramatically increased operational efficiency from deployment to support
Take your business to the next level with Hybrid IT.
Watch our 90 second video to find out more: