Microsoft promises O365 Fast Track won't eat your lunch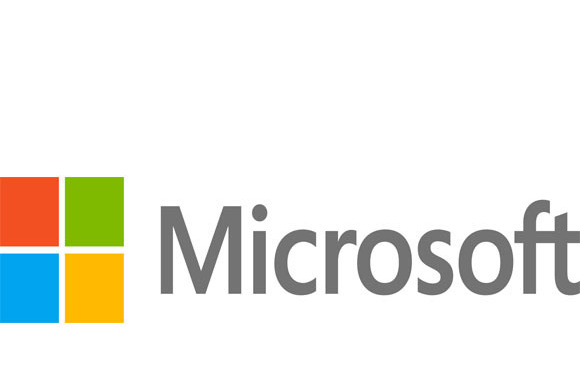 Microsoft kicked off the week with a promise that the new Fast Track O365 services, which will include free remote "onboarding" and support to some customers starting in early September, won't cut into partner business. Microsoft also announced plans to provide free email migrations to Office 365 through a special "adoption offer" that starts Sept. 1 and will run until March 31st.
Naturally, Microsoft Partners who make their living charging for those services have expressed concern over the fact that the channel leader is essentially eating their lunch. In response to the outcry, Microsoft says that it will only do email migration work that can be easily automated and done remotely. This includes processes like domain configuration, service provisioning and identity-related tasks. Perhaps we should be inferring that Microsoft channel partners have never heard of remote monitoring and management (RMM) solutions and don't do anything remotely. In any case, Microsoft promises to advise customers who choose the free Fast Track services to work with a partner anyway, especially if they have complicated environments. The company also ensures partners that Sharepoint and Lync will be unaffected by the new fast Track services and so represent areas of opportunity for partners.
This was promptly followed by news that Huawei will no longer produce Windows Phone devices. Richard Yu, who runs Huawei's consumer business group, told The Wall Street Journal that Windows Phone Devices have been a money pit for Huawei. "We have tried using the Windows Phone OS, but it has been difficult to persuade consumers to buy a Windows phone," said Yu. "It wasn't profitable for us. We were losing money for two years on those phones. So for now we've decided to put any releases of new Windows phones on hold."
AVG releases new O365 service module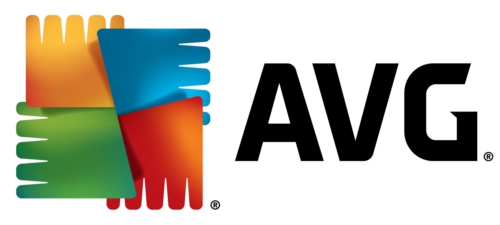 Speaking of remote monitoring and management, AVG Technologies has released a new service module for its Managed Workplace tool (formerly Level Platforms Managed Workplace) designed to streamline remote management functions for customers using O365. With the new offering MSPs no longer have to log into and out of different applications to view essential Office 365-related information. According to the company, the new module will enable MSPs to remotely deliver the five most popular management tasks: password resets; tracking mailbox usage; viewing mailbox quotas, policies and memberships; setting alerts for license expiration; and checking up-to-date information on subscriptions, usage and license status.
HP partners with Avaya to deliver UC-as-a-Service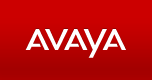 Avaya and Hewlett-Packard have partnered up on a five year deal that will allow HP to include Avaya's hosted unified communications and contact center offerings in its HP Helion cloud services suite. Through the partnership more than half of Avaya's Private Cloud Services group – including elements of its outsourced communications and managed services operations – will join HP's Enterprise Services division. According to Avaya, the partnership will provide the company with the strength and depth to meet sharply rising demand for its cloud-based UC and CC solutions. HP's presence in 166 countries compared to Avaya's in 55 is a significant part of the deal, as the deal opens up many new markets for the telecommunications vendor. Avaya and HP partners will be able to resell both UC and CC service offerings delivered as part of the HP Helion platform. HP Enterprise Services will pick up the service delivery for a large part of Avaya's Private Cloud Services unit.
Nutanix raises $140M in funding

San Jose, Calif.-based Nutanix, which develops hyper-converged infrastructure technology, has closed a new round of funding worth $140 million it expects will lead to an IPO – possibly as soon as next year. While the company declined to identify the investors, a report in Reuters, cited an unnamed source that named them as Fidelity Investments and Wellington Management. Nutanix will use the funds to deepen its R&D and Sales teams so it can keep up in what is shaping up to be a highly competitive market. In the last few weeks alone SimpliVity, VMware, Maxta and Overland, who have all made major hyper-converged infrastructure-related announcements recently. According to the company, the new investment brings total funding to about $312 million and gives Nutanix an implied valuation of about $2 billion.