Your weekly roundup of IT news for the channel
Vigilance Networks launches new global partner program

Security Intelligence vendor Vigilance Networks announced a new global partner program, although the Denver, CO-based company provided very few details about exactly what support would be available to the channel. The Vigilance Network Security Intelligence Platform helps users secure their networks while supporting IP applications and mobile end points. Formerly known as Vibesec, Vigilance said the new channel program will enable security, solution and service providers to offer its Security Intelligence Platform as a service to address critical operations, security, fraud and compliance issues. Early partners include: ASLO Information Technologies, Weidenhammer, VOIPHEAD, and Cirosec.
Avnet unveils new Government Solutions Division
Avnet Technology Solutions has established a new division that will focus on driving U.S. government sales for its channel partners, including ISVs, VARs and integrators. Avnet Government Solutions will operate as a wholly owned subsidiary focused on the U.S. public sector. "The U.S. government is the world's largest and most lucrative IT market, and the federal, state, local and education sectors are expected to spend more than $148 billion in IT-related purchases in 2014," said the new division's GM Ray Ramey in a prepared statement. "We created Avnet Government Solutions to provide our partners with a single source for all of the resources they need to succeed in pursuing government IT business."
Extreme Networks announces new IdentiFi wireless LAN

Extreme Networks announced a new outdoor access point that will allow users to take their work outside the office and anywhere in the campus environment and extend connectivity for wearable IP devices. According to the company, the new IdentiFi WLAN access point will deliver reliable and easy to use Wi-Fi for high-traffic areas. Extreme Networks' wireless solutions are designed for a number of environments, from stadiums to college campuses and more. The latest offering – the 3865 802.11ac WLAN outdoor access point – extends IdentiFi's capabilities and scale beyond traditional workplace Wi-Fi by offering complete parity for software capabilities and functions found with the indoor solution. IdentiFi offers three times over-the-air performance compared to 802.11n. It also offers increased throughput with air-to-wire transition, supporting 75,000 packets per second for both indoor and outdoor APs. Finally, the new solution features zero-touch AP initialization, allowing new applications and services to be delivered with a single click.
Microsoft announces plans to make Azure available to partners and resellers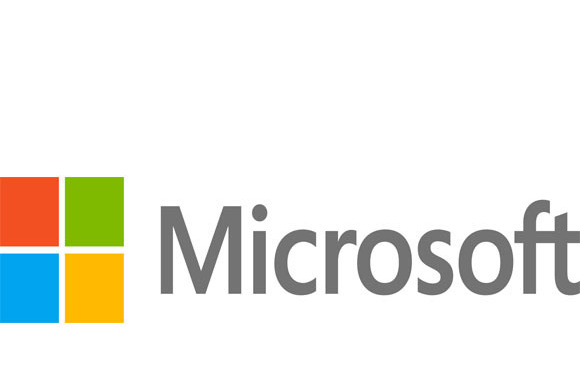 Starting August 1st, Microsoft partners will be able to resell Azure cloud services through it's open licensing program. The move is aimed at keeping SMBs from switching to Amazon Web Services and Google. Under existing arrangements, Microsoft customers have to buy Azure services directly from Microsoft or get them as part of an Enterprise Agreement. After August 1, Microsoft's partner community will be able to buy Azure services from distributors and resell them to customers. According to a blog post by Josh Waldo, Microsoft's senior director of cloud partner strategy, Microsoft partners will be able to take advantage of the "flexible monetary payments" available through Open Licensing to "grow margins and deepen customer relationships." To resell Azure services, partners will buy tokens from distributors and apply the credit to their customers' Azure portal in $100 increments.
Lenovo posts strong earnings
Chinese PC-maker Lenovo reported a 25 percent revenue increase, thanks to strong PC and smartphone sales for its fiscal Q4. Net profit hit $158 million, up from $127 million in the same period last year. The channel-centric company, which derives more than 85 percent of its US sales from integrators, VARs and MSPs, has managed to increase PC shipments by 11 percent despite the overall market contracting by as much as two percent according to Gartner Group. Increased smartphone sales are attributed to strength in the Chinese market. Lenovo recently announced plans to acquire IBM's x86 server business and Google's Motorola division. According to a Bloomberg analysis, once the IBM and Google deals are complete, the company will have revenues of $50 billion, up from $15 billion five years ago. Current year-to-year revenues were reported at $38.7 billion.