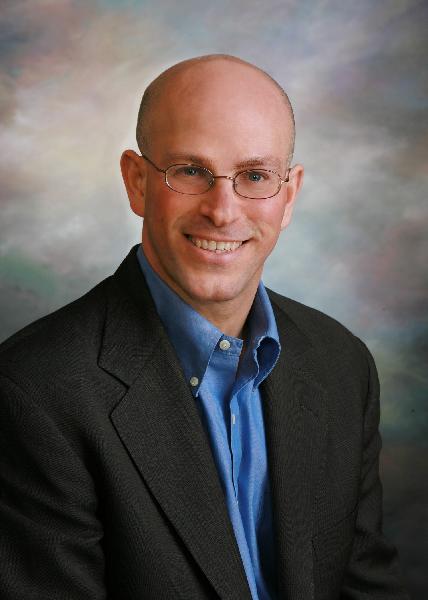 By Ari Rabban, Co-founder and CEO, Phone.com
Would you pay $33,000 for a used Dell PowerEdge R410 blade server? What if it were the one that made WikiLeaks a household name?
That's what someone paid on eBay, where Bahnhof, Wikileaks' hosting provider, put the server up for sale. The auction is a cautionary tale for any SMB that outsources its telecom or IT to a cloud provider.