Happy Easter everybody! Here is your long weekend edition carrying the news you don't want to miss from the past week.
SAP reports positive performance in Q1 with cloud, HANA leading the way
The first quarter was a decent one for SAP, a fact that the company is crediting to positive performances from its cloud, its HANA in-memory computing platform offerings and to its channel. Now with more than 900 VAR and OEM partners and more that 1200 ISVs, SAP is continuing to push its cloud and HANA offerings through the channel. For the quarter ending on March 31, SAP reported revenue of $5.12 billion, up three percent from the same period in 2013. After-tax profit was $740 million, also up three percent from last year. Software revenue declined five percent to $863.3 million, but software and software-related service revenue climbed five percent to $4.23 billion. The real win came in cloud subscriptions and support revenue, which grew 38 percent in the quarter pushing the company's annual run rate for cloud revenue to near $1.5 billion. SAP is now boasting approximately 36 million users.
Riverbed rebrands its Granite, eyes greater converged infrastructure play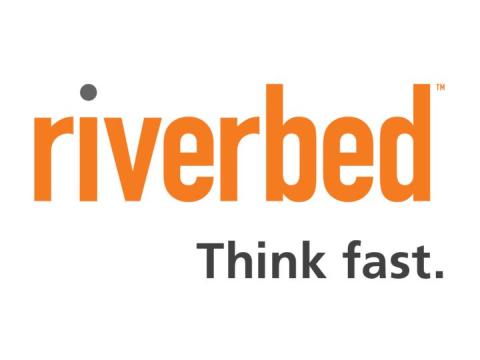 Converged infrastructure vendor Riverbed Technology has announced plans for an updated and rebranded version of its Granite platform that will have more play in branch offices and distributed enterprises. The company is calling the new offering SteelFusion 3.0 – a solution that combines branch servers, storage, networking, WAN optimization and virtualization infrastructure, making it possible to host and manage branch office information in a centralized data center without compromising the locally hosted feel for end users. SteelFusion is an evolution of Granite, and thus built around a central appliance in the data center and an edge appliance in the branch or remote office. The data stored in the central data center is transmitted to the branch via the central appliance which feeds data to the edge device with high enough performance that users won't realize they are actually working with data located off site. According to the company the new SteelFusion brand will reposition the product as a full, converged infrastructure stack, rather than a platform primarily identified with storage, like Granite.
IBM emphasises channel partners in SoftLayer cloud play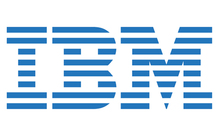 IBM is turning to channel partners to help it step up its SoftLayer cloud services business and offset the significant setbacks the company has been experiencing on the hardware side. Big Blue is making a major cloud services push, including an updated channel program for SoftLayer that will boost reseller margins, make more channel co-marketing money available, and expand in-person partner training. At the heart of the new SoftLayer partner program are bigger partner discounts on recurring SoftLayer business. IBM is promising five to 20 percent increases on discounts for deals worth between $15,000 and $100,000 in recurring revenue. SoftLayer's existing referral program – which pays 10 percent the first year, 8 percent in year two, and 6 percent thereafter – will continue without change. According to the company, IBM would ultimately like to see the number of channel-led accounts increase from 40 percent to 50 percent by the end of the year.
Trend Micro simplifies product choices for SMBs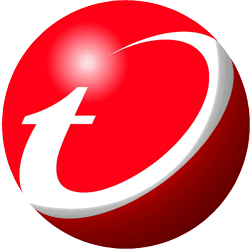 Aware of the complexity of its growing product portfolio, Trend Micro wants to make it easier for partners to make sure they are selling the right solutions to the right customers – i.e.: not selling stuff to people who won't use it and who will thus wind up dissatisfied with their ROI. According to the company, providing the right mix of products is critical in markets with restricted IT budgets and thus it has unveiled a new strategy that will simplify packaging, especially between SMB and enterprise markets. The new product packaging gives customers the ability to mix on-premise and cloud versions of the security solution, thus supporting hybrid deployment strategies --- something the company has seen increasing. Endpoint protection functionality can be purchased separately or bundled with mail, web, and collaboration server and gateway security.
Other changes from Trend Micro include:
A new promotion called Switch To Trend which is aimed at displacing Symantec, McAfee, Sophos and Kaspersky Lab with license portability.

Application Control, a new whitelisting option which enables IT teams to set policies on types of software applications, like restricting the installation and use of P2P file-sharing apps.

It also boosted its hosted email security suite to support both inbound and outbound protection for Microsoft Office 365.
Google fires next salvo in cloud services price war with Amazon, Microsoft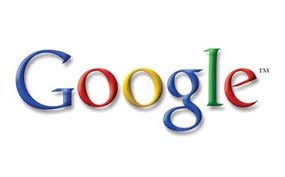 Search engine giant Google announced lower than expected first quarter financial results, but that didn't deter the company from announcing plans to increase its investment in cloud computing infrastructure to continue to drive down costs for enterprise customers. The company, which is the midst of a price war with rivals Amazon and Microsoft, said it would pass savings from lower digital storage costs directly to customers in order to attract more users to its infrastructure as a service offerings. Google reported net income was up three percent in Q1, hitting $3.65 billion and a 19 percent increase in sales to $15.4 billion. Google's biggest capital expense is increasing data center capacity as the company ensures it is capable of handling the anticipated demand for cloud services.
VMware expands its public cloud with BDR-as-a-Service
VMware finally launched the cloud-based disaster-recovery-as-a-service offering it hs been talking about. This marks the second product offering to go live on Palo Alto, Calif.-based vendor's public cloud in a matter of weeks. The new service, which starts at $835/month for one TB of storage and 20 GB of RAM, backs up virtual machines running in VMware private clouds to the vCloud Hybrid Service public cloud at intervals ranging from 15 minutes to 24 hours. The company is highlighting the ease of deployment and management, and the lower cost of entry the service – which VMware is targeting at midsize companies – offers. Channel partners can generate additional revenues from the new service by advising customers on which apps should be protected by the service or by running the service on behalf of those customers.
IRS misses Windows XP Deadline, buys extended support from Microsoft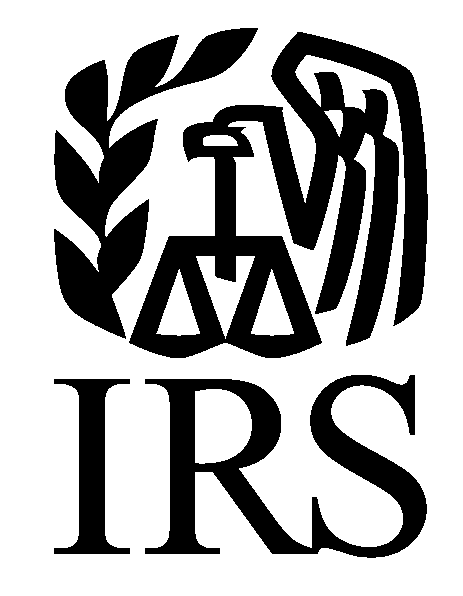 It appears that the U.S. Internal Revenue Service didn't get the memo about Microsoft's end of support for Windows XP in time to migrate and has now signed a deal with the software giant for the provision of custom support and security patches for the obsolete operating system. According to a report in the Washington Post, the IRS says it has migrated 52,000 of its 110,000 XP PCs to Windows 7 so far and expects to complete the transition by the end of the year. In total the migration will cost the agency $30 million. Moreover, the agency insists that the situation will have no impact on the processing of individual tax returns. The cost of the special deal with Microsoft was not disclosed, although the IRS claims it is lower that $500,000. This isn't the only special support deal Microsoft has with its large government clients. The U.S. Department Of Defense is also still in the process if migrating its XP fleet and negotiated extended support while the British and Dutch governments are paying millions for extended support.