Azure announced last week additional networking features, making Azure a more powerful networking tool that allows users to design network topologies with more control and agility.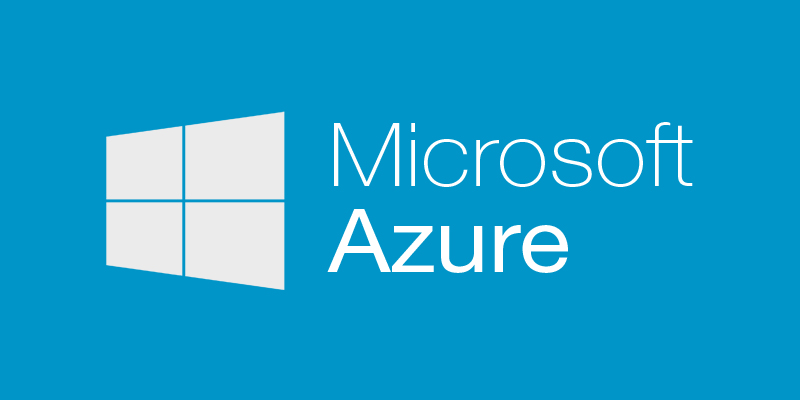 New capabilities include an ExpressRoute premium offering, ExpressRoute support for Office 365 and Skype for Business Enterprise Voice, a Standard VPN gateway with S2S VPN Connectivity, and virtual network enhancements including user defined routes.
ExpressRoute: The ExpressRoute premium add-on supports up to 10,000 routes to seamlessly connect to large global enterprise networks, and ExpressRoute and ExpressRoute premium will both support connectivity to Microsoft Cloud services, including O365 and Skype.
VPN gateway: The new standard VPN gateway will enable new connectivity scenarios, and Azure will now have a variety of VPN gateways available.
Virtual Network Enhancements: According to Azure, it continues to enhance the Azure Virtual Network with features including user defined routes, which give Azure users complete control over the traffic flow in their virtual networks.
Virtual Appliance Partners: A10, Cisco, Fortinet and NGINX joined the Azure Network Virtual Appliance ecosystem.
Azure DNS: This new service, which uses anycast networking, hosts DNS domains and provides name resolution using Microsoft's global infrastructure.
Networking Support: Azure Resource Manager now supports composition of complex networking infrastructures through simple JSON templates.
More information about Azure's newest features is available here.