Our weekly round-up of the news you don't want to miss:
AVG Reports Q4 Earnings: Level Platforms Acquisition Performing Well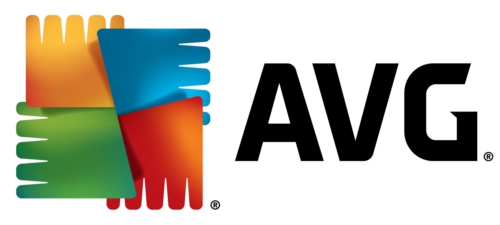 AVG Technologies, reported positive growth in revenues and net income for Q4 2013. According to CEO Gary Kovacs the company made significant progress selling its CloudCare and AVG Managed Workplace (formerly Level Platforms Managed Workplace) solutions into the channel. The company said its Q4 2013 revenue rose seven percent from $95.2 million in Q4 2012 to $101.9 million. Net income almost tripled to $12.8 million from $4.9 million in the same period last year.
McAfee Offers Pay-as-You-Go and additional solutions to MSP program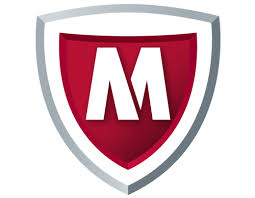 McAfee, the security tech division of Intel, has heard the voice of its channel partners and will finally offer MSPs a pay-as-you-go option for its network security and security management solutions. The idea is that the new model will help MSPs reduce upfront costs, and therefore risk. McAfee will also add additional solutions to its MSP Program, including: McAfee Next Generation Firewall, McAfee Enterprise Security Manager, McAfee Network Security Platform and McAfee Advanced Threat Defense.
Symantec opening the curtains on Global Channel Strategy

Symantec has unveiled Symantec Competencies, part of its Global Channel Strategy, which was announced in November. The plan will reward channel partners that have proven their ability to implement complex projects and use a broader selection of the company's product portfolio, while cutting those who are deemed to underperform. According to the company, partners must meet minimum performance standards and demonstrate commitment to Symantec to gain access to channel rewards and incentives.
Total Defense adds new services for MSPs

Total Defense has added a couple of new cloud-based security services to its Total Defense Business platform for MSPs – email archiving and data leakage prevention (DLP). Cloud-based email archiving lets users automatically store all email communications and then access them in real time. This is particularly useful for business with regulatory compliance requirements. The DLP solution is designed for deployment in the cloud across all of the end user's devices, regardless of their location and replaces the pot luck of individual security tool commonly used today with a single solution.