H.R. expert weighs in on new findings and why the research is so troubling
A recent study has discovered that many employees are afraid to take their lunch breaks. Rather than appear 'lazy' before their manager or boss, they opt to skip their appointed lunch break…even though that can have a negative impact on their ability to perform as well as their general mood and well-being.
With one eye focused on the future, I see it as my fiduciary obligation to advise SMB Nation peeps on opportunities that can positively impact your professional lot in life. Happy to take on this labor of love as we pride ourselves with being right there with you – carrying the bag in the trenches.
I want to give a new spin to an old conversation: data and voice.
By: Nathan Sykes
As a small business, you'll eventually be looking at expanding your reach, and that means crossing state lines. The act itself is pretty straightforward — you simply move or open new operations. Of course, it's more involved than, that but you get the point.
Continuing our thought leadership momentum, we're happy to announce a robust line-up of Summer quarter topics for MSPs, Consultants and IT Pros. As is often the case with colleges in the Summer, we're exploring a range of technology topics that, in some cases, push the comfort zone of technology professionals. And that's a good thing: critical thinking!
Highlights are in order and you can learn about every complimentary lecture here.
July 18: Online Video Marketing: Six Essential Principles of Success (Kevin Hunter)
This is a case of not judging a session by its title. The back story is that Kevin Hunter the THE MAN
Lead generation is absolutely crucial to your business. Lead generation is the practice of finding and drawing in potential customers to your business. There are a variety of ways to do this including via social media or even investing in certain tools that can help you generate leads.
One way you can easily generate leads without stepping outside of your website or investing in any expensive tools is to work through your own blog. In this article, we are going to look at 10 of the easiest ways for you to convert B2B leads through your blog.
Many small businesses do not seem to understand the importance of taking small steps all year long as one of the most vital keys to minimizing tax responsibilities and avoiding expensive tax penalties. As well, there are many eligibilities that small business owners are not even aware that they are entitled to, especially in light of the most recent tax reform laws.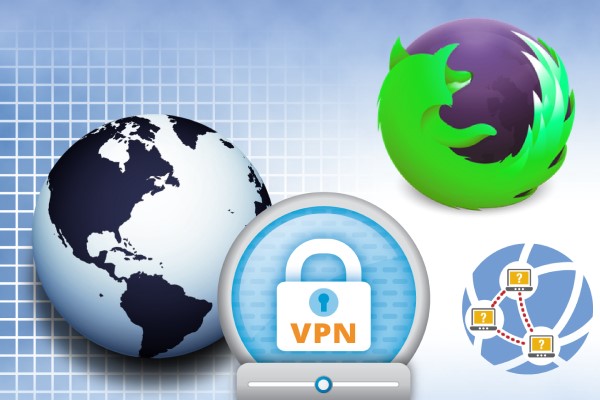 by: Julia Sowells
In today's world, where internet security is a matter of great concern, one needs to know about terms like Proxies, VPNs and TOR, which are all great tools that help guard one's privacy online and also help ensure better security. The basic thing that these tools provide is anonymity to the user. Though it's one common thing that these three tools provide, there are differences. Let's examine different aspects pertaining to Proxies, VPNs and Tor:
Let's face it. Many members of the SMB Nation community are happily situated at the Microsoft Action Pack (MAPS) membership-level inside the Microsoft Partner Network (MPN). Fair enough. But did you know that, with the recent June 30/July 1 renewal date, MAPS has a hidden jewel just waiting for your consumption. It's related to the five (5) Internal Use Rights (IUR) for Dynamics 365 Customer Engagement Plan Enterprise Edition. This is real value and I'm going to share with you my journey, up-to-the-minute as of this writing.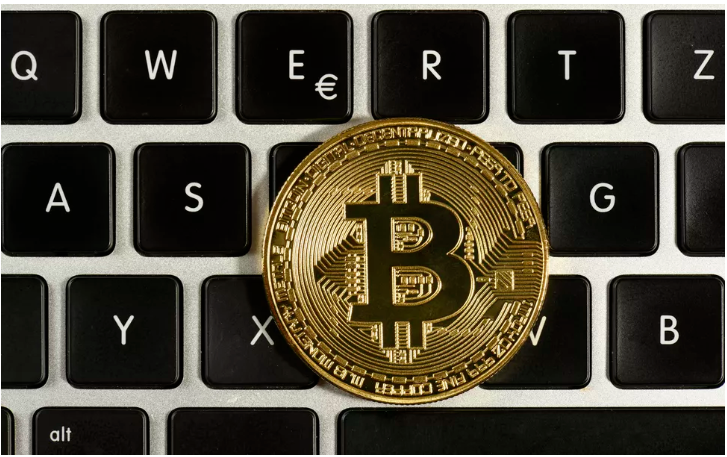 By now I'm assuming we all have a fundamental understanding of what Bitcoin is: digital money regulated and distributed with encryption techniques, stored on a ledger independent of a centralised bank.
Something like that. Maybe go here for a better explanation.