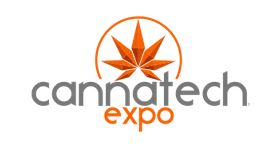 Leading Communications & Technology Trade Show Remains an In-Person, Live Experience
Shelton, CT – January 7, 2022 – TMC and The CannaTech Group (formerly 420MSP) today announced that their CannaTech Expo, part of theITEXPO #TECHSUPERSHOW, will now be held June 21-24, 2022 in Fort Lauderdale, Florida.
Customer experience is not only how a customer perceives your business, but is also a big factor in weather a customer will return to your business again. A positive customer experience is crucial to the success of your business, as a happy customer will likely become a loyal customer. There are many factors that go into the customer experience from employees personal brand, communication with customers (tone of voice, and the words you say), how employees dress, showing customers you care and so much more.
With the changes in the economy, environment, and life many Americans are quitting their jobs in record numbers, which many predict will continue into 2022. As the work environments change, from remote work, to virtual interviews, and more flexibility, many are seeking new employment opportunities, leaving many companies facing labor shortages with increased demand in many industries.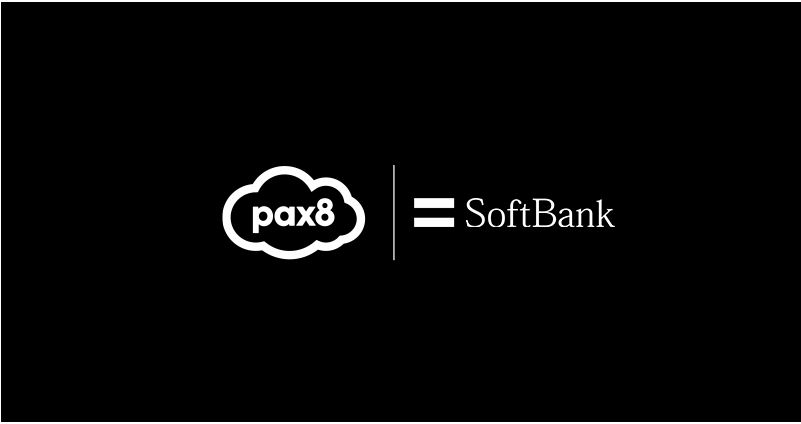 Pax8 reveled in January 2022 the commissioned Forrester Consulting Total Economic Impact™ (TEI) of Pax8. The TEI framework can be used to project the potential technology, operations, and financial benefits for our more than 20,000 partners serving close to 200,000 businesses.
Typically, if you are an MSP you're a business person, and if you are an MSS you're probably a security person. In turn the way you look at things are slightly different. If you are a business person and you see another person doing services of any nature you may ask yourself if that person is a potential competitor, causing some MSPs to try and avoid contact with the world of MSS.
STEM (science, technology, engineering and mathematics) has become such an important part of our world. With science, technology and engineering becoming some of the fastest growing and highest paid jobs, it is amazing that only 28% of the workforce is made up of women. Park Place Technologies has teamed up with iWish to empower girls with knowledge, confidence and the tools to develop their skills in the STEM arena.
In a year of what feels like never ending changes, the IAMCP took the motto of KISS in 2021. This many seem simple, however, it does come with challenges to many businesses. As an organization the IAMCP took a step back and looked at their processes, procedures, software, and overall organization.
This year we have seen some of the largest supply chain disruptions in modern history. Covid-19, inclement weather, labor shortage, are just the tip of the hat supply chain leaders have had to deal with this year. With many MSP's struggling to get hardware, and high demands with businesses outfitting entire businesses to work from home we have seen a shift to preowned products.
Cyber criminals are becoming more and more crafty every day, with the most recent tactic being to infect mobile devices. Although mobile malware is not currently as prevalent as malware attacks on traditional workstations the threat is growing. Earlier this year researchers discovered a new malware campaign named AbstractEMU which was geared at targeting mobile users through app stores.