IS THE ACCOUNTANCY PROFESSION READY FOR EMERGING TECHNOLOGIES, UPSKILLING, & DIGITALIZATION?
By: MiaCate Kennedy I
Analyst and contributor Josh Liberman peeks at upcoming events *and* provides a recap on the recent Auvik event in mid-January. He speaks towards Auvik's efforts as a "first time show" including
I took 30-mins to carefully read Jay McBain's 2020 forecast titled "What I See Coming for the Channel in 2020" and I still didn't completely understand. McBain, a principal analyst at Forrester, is truly a gifted expert and the report is well written. But at
Southern California-based Josh Weiss (LA Creative Technologies) brings us into the roaring 20s by revisiting outsourcing some tasks and services as a smaller Managed Services Provider (MSP).
SMB Nation's Harry Brelsford independently reviews the new Network Discovery feature in Atera's flagship Remote Management and Monitoring (RMM) and Professional Services Automation (PSA)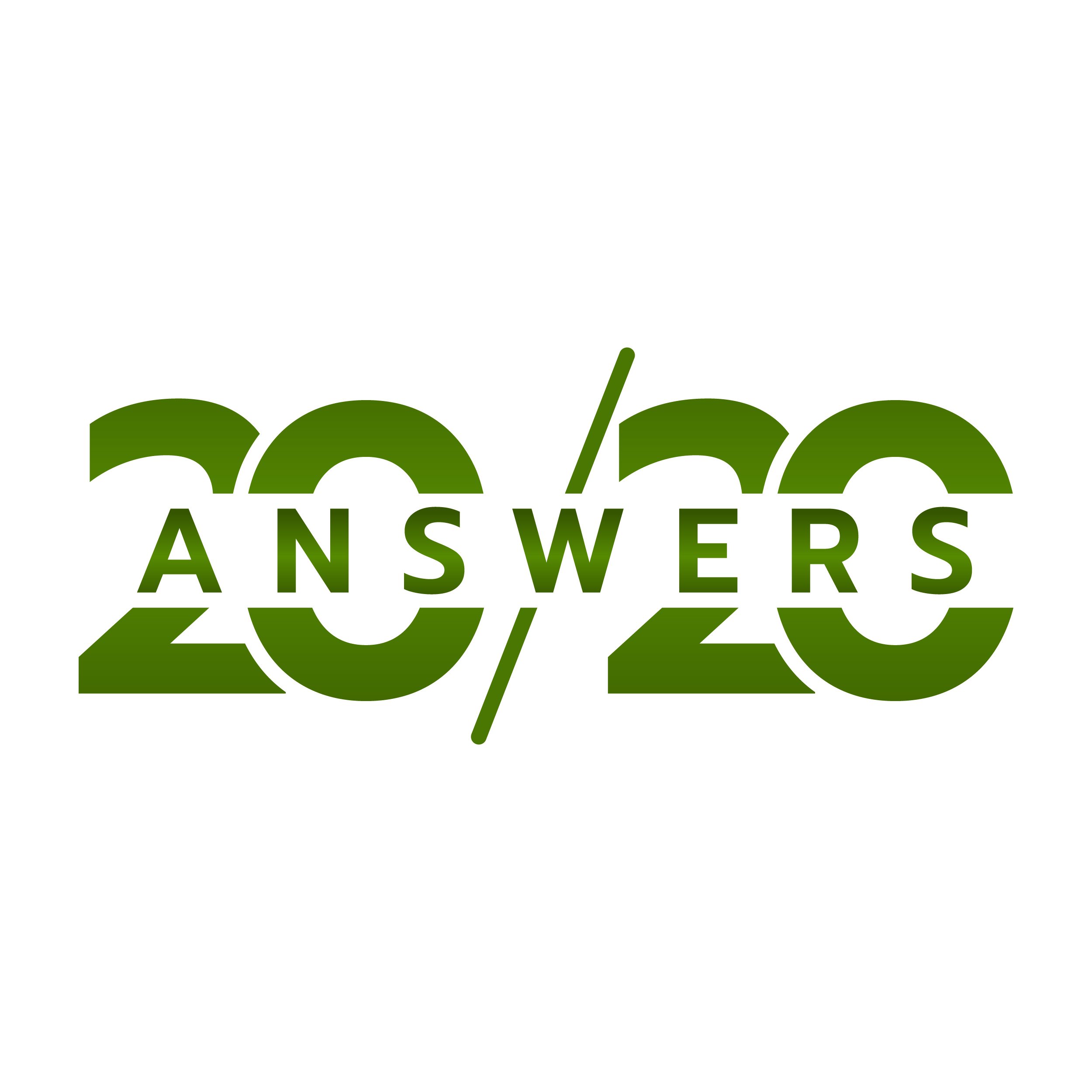 Join us June 1-2, 2020 in Denver, Colorado for the ANSWERS 20/20 conference. You have questions about the cannabis technology vertical as a Managed Services Provider (MSP) and we have answers. This is the first conference in the world focused on this vertical from a technology perspective for MSPs – you
Contributor Michael Fraser has nailed the startup success motion. He is participating in startup incubator/contests with Google, Facebook and Microsoft. There are programs from these big three
Analyst and contributor Phelim Rowe clears up the confusion on labels surrounding cybersecurity solutions. Rowe's analysis starts with analyzing the Service Level Agreement (SLA) with the client.
Long-time contributor Frank Ohlhorst out of New York City is a busy man but we caught a few minutes with him to kick of 2020. The question is simple: Is 2020 finally the year that Azure fits into SMB? The answer is longer. Listen up pardners!