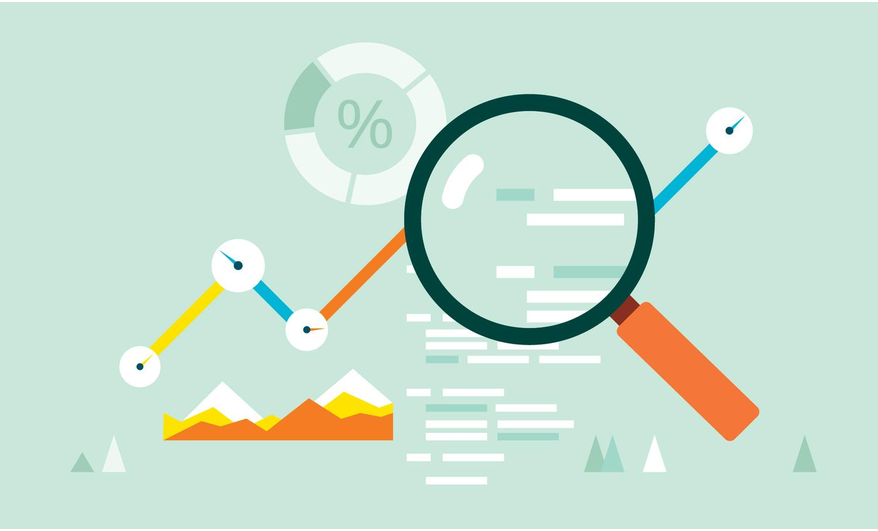 One of the hottest questions in Information Management now is how to deal with Big Data in all its applications: how to gather, store, secure, and – possibly most importantly – interpret what we collect. Organizations that are able to apply effective data analysis to massive amounts of data gain significant competitive advantages in their industries.
This is a "Where is he now? Dana Epp's new startup!" startup piece. Read on.
Few SMB Nation event speakers captivated like Dana Epp at our Fall Conferences. In SMB Nation 2009, Epp spoke in a packed, long narrow room at the now demolished Riviera Hotel in Las Vegas. He performed live hacking before a mesmerized audience (long before Kevin Mitnick started his current road show). Fast forward
As a small business owner, you understand through your first-hand challenges how difficult it is to accomplish specific goals because of a limited budget. Other challenges may stem from a lack of expertise in a specific and vital area. Specifically, building and IT infrastructure present challenges that small business owners in previous years and decades were stymied by. However, modern solutions to these challenges are available to today's small business owners through cloud-based services. Understanding the primary cloud-based solutions available to your small business may help you to make smarter decisions going forward.
By Todd Clark and Dan Wiesenfeld
During the past decade, business analytics platforms have evolved from supporting IT and finance functions to enabling business users across the enterprise. But many firms find themselves struggling to take advantage of its promise. We've found three main obstacles to realizing analytics' full value, and all of them are related to people, not technology: the organization's structure, culture, and approach to problem solving.
Pre-recession, my basic mo·dus op·e·ran·di (MO) was to take fun seriously in business. I've emerged battle-tested over the past decade and have adopted a tougher stance on life: Lead…or follow…or get out of the way. I still try to have fun where I can find it but the economy isn't as fun as a decade ago and neither am I!
First, before you proceed, I'd ask you to
Even with the ongoing new developments in core technologies, IT organizations are facing dramatic changes in how they work in 2018 as they embrace new business concepts and strategies.
We just might be at a point where IT professionals -- from the overworked help desk staffer up to the CIO in the fancy office -- long for the good old days. You remember those days, when technology, that "T" in IT, ruled the day.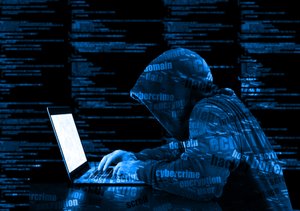 Cybercriminals are always on the hunt for targets to exploit and make an easy buck from them – and small businesses are not immune to this. Here are five types of cybersecurity breaches you need to try to prevent as well as prepare for.
Since cybercrime damages are expected to grow beyond $6 trillion per year by 2021, it is high time for small and midsize businesses to identify the cybersecurity concerns that are a threat to their existence and take the appropriate measures.
Cortana will read your emails aloud during car journeys
By Tom Warren @tomwarren Mar 5, 2018, 10:19am EST
Cortana in Outlook for iOS Photo by Tom Warren / The Verge
Microsoft has been slowly adding more email intelligence to its Cortana digital assistant, but it has resisted integrating it directly into Outlook mobile. That's about to change, soon. Sources familiar with Microsoft's Outlook plans tell The Verge that the company is currently testing Cortana within Outlook on iOS and Android.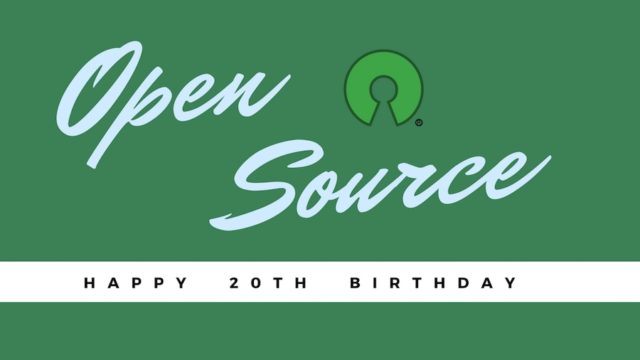 When Netscape released the source code for its Netscape Communicator web browser 20 years ago, a discussion was sparked in the developer community. A new term was being sought that could appropriately explain this stuff. A related term, "free software," existed but its seeming focus on price confused the newcomers.
For the first time, on February 3rd, 1998 in Palo Alto, the term Open Source was coined by Christine Peterson, who was executive director at Foresight Institute.