As the ticker clicks down to H-hour there is a ton of pressure to migrate away from XP. There is, of course, a lot to justify that. As of April 9th, Microsoft will stop supporting XP. That means no new patches to discovered vulnerabilities, no support, no bug fixes, no nothing. If you're on XP you're on your own. Moreover, Microsoft may actually expose new vulnerabilities for XP users with the patches they provide for more recent operating systems.
But that's not the whole story, especially for SMBs.
"It's not going to turn into a pumpkin overnight," says Khaled Farhang, Owner, eGuard Technology Services Inc.
, a Microsoft Certified partner, provides IT services provider to SMBs and non-profits in the Washington, DC area, downplaying the hype that has overtaken the industry. "There are plenty of companies out there that are protecting operating systems that are out of life."
For example, despite "strongly recommending small businesses using XP upgrade to a more current operating system as soon as possible," Symantec has pledged to continue supporting Windows XP systems "for the foreseeable future."
"We adhere to the three layers of protection approach," adds Farhang. "You want to have it on the firewall, on the PC side and on the server. Because we believe there is no way you can 100 percent protect yourself as long as you are connected to the Internet so the more layers you have the better offer you are."
With the XP end of life one layer will fade away, he adds, but as long as you maintain the others you should be okay. "Now, if you are still on XP in two or three years then you may have a problem."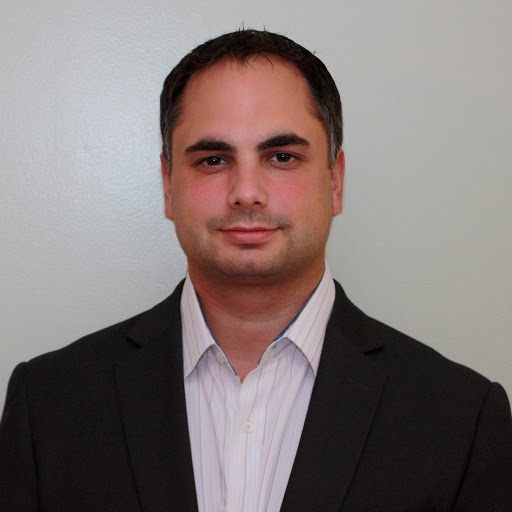 Ray Vrabel, Director of Technical Account Management for Boston-based RMM provider Continuum, agrees. "For some of the smaller SMBs out there it's not going to be a big problem. They bought a new PC (at a retailer like Best Buy) and it came with Windows 7 or 8 and they are already up to date."
Continuum partners currently manage something in the order of half a million PCs ranging from SMBs upwards and there is a significant difference in the degree of urgency from one end of that spectrum to the other.
One of the challenges people in all walks of business are going to face is trying to upgrade the operating system on hardware that wasn't designed for it, says Vrabel. "There are probably people out there who upgraded the operating system rather than buying new equipment. XP was a very light OS and (older machines may not have the performance specs to handle the heavier operating systems.)"
Adds Farhang, "One thing we do as a trusted advisor, we advise clients upgrade one-third of their computers each year. That's a complete refresh every three years. Under that system almost everyone is migrated already. We protect every other layer. So we feel they should be okay, at least for the short term."
No one is saying that existing XP users shouldn't upgrade sooner or later, but there is no need to panic – especially for SMBs. Things are different for large enterprises that have to worry about migrating 5,000 machines, but for everyone else the world isn't going to end on April 9th.