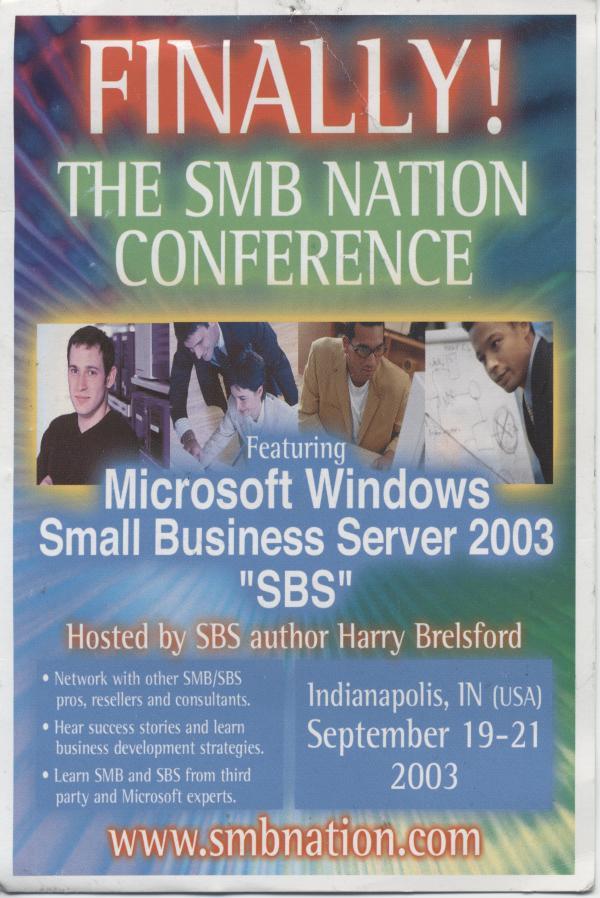 With acquisitions currently on the top of minds of most of the channel as of late, it is interesting to note that today, the channel media itself is now the topic of conversation regarding M&A deals.

It was reported this morning on CRN's Web site that an executive management group, led by UBM Tech (CRN's parent company) CEO Robert Faletra, has acquired UBM Tech Channel for an undisclosed sum.
According to the article posted on the CRN Web site, the new management company said its first order of business is to change the name of the new company to "The Channel Company." Faletra will remain in his CEO post with UBM retaining a minority investment. In the company.
"This is all about moving faster to meet the needs of our customers in the cloud services era," Faletra was quoted as saying on CRN.com. "Moving forward, you will see a focus on solutions that allow suppliers to build bigger stronger channels as well as help solution providers find new customers and build a larger revenue stream."
If you are in the mood for a bit of nostalgia, Harybbb mentioned to me this morning that CRN ran the very first advertisement in its journal (pictured at right) for the original SMB Nation 2003 Conference as a "hug" to us, and we have never forgotten that…we wish them well in their new venture!
The Channel Company will continue to operate out of its headquarters in Framingham, MA. According to the CRN blog, the company will retain ownership and operations of all of the business units and "related products formerly owned by UBM Tech Channel in North America, including the full suite of CRN media properties including crn.com and CRN Tech News, a daily news app for the IT channel available both on the iPad and Windows 8-based devices; the market-leading XChange solution provider conference, Best of Breed (BoB) conference and MES event portfolio; the SharedVue through-partner marketing software platform and services; the channel sales services business; the IPED research, consulting and education business; and the renowned solution provider database."
"For 33 years, we have been the trusted authority for channel growth and innovation," said Faletra was quoted as saying in the CRN blog. "As we launch The Channel Company, we are looking forward to bringing our unmatched talent, services and commitment to drive a new era of channel partnership, innovation and growth for our current and new customers looking to build profitable channel businesses."