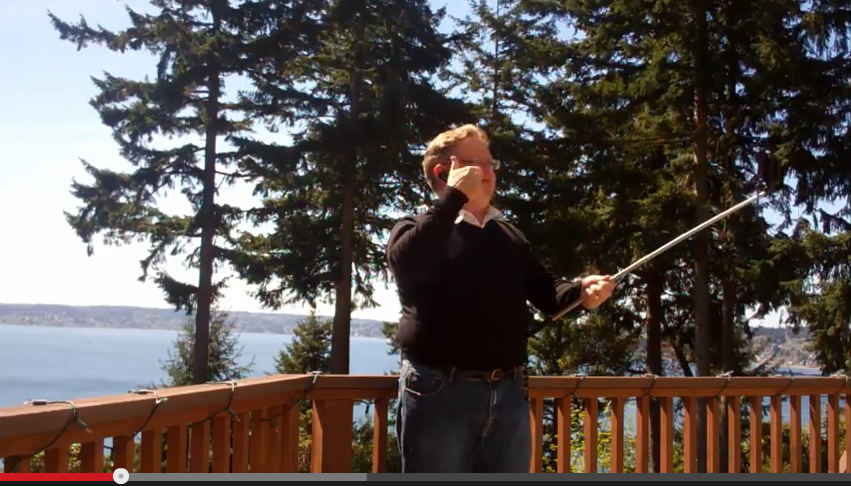 The fact is, our current roadshow featuring independent Office 365 workshops in a handful of NFL cities is going swimmingly. We're ahead of our plan for 100+ engaged and excited IT Pros per city, soaking up the fountain of knowledge from our hot shot speakers. 'Nough said.
But we've had some learning along the way. One lesson is that traffic in every major city is a problem. It's our biggest competitor to having you attend our workshop. So, we have a simple solution: a Connected Event that you can participate in from your office (even your home office!). Our online event is interactive, with video streaming from a Puget Sound studio, featuring live experts before a small studio audience, and YOU online. Your participation, including questions and comments, is paramount to the success of the connected event format!
Here are the details:
Content: Office 365, Windows 10 and Azure

Benefit: Master the technical and strategic conversations surrounding the latest technologies in two-days.

Dates: June 2-3, 2015

Times: See schedule on our event site – we are time zone friendly to accommodate North America, LATAM, EMEA and APAC!

Expert Speakers: Melanie Gass, Grant Thompson, Onuora Amobi and several others.

Who Should Attend? Global audience including IT Pros (Enterprise, Government, Education), SMB MSPs, Consultants

Details and SIGN-UP: http://getconnected.o365nation.com/

Venue: Your Location!!!

Format: Professional conference in a connected event format
If you have any questions or concerning about our connected event, please call us directly at +1-206-201-2943. We look forward to your participation.
PS – Attendees will have access to recorded editions of the lectures.
PPS – Check out the "making of the Selfie video" at: https://youtu.be/TLYyoe9sdeI