It's easy to think that the only IT news worth knowing to start the week starts with the new iPhone 6, continues with Microsoft layoffs (probably carefully timed to coincide with the iPhone news so it would get drowned out of the news cycle) and finishes with the new iPhone again. That would be a misperception though. Sure, what Apple CEO Tim Cook gushed about his "better in every way" and "best iPhone yet" device which sold more than 4 million pre-orders in the first 24 hrs of availability – making a moderate splash. But other things did happen this week in IT Land.
Microsoft to buy Minecraft maker for $2.5B
It wasn't all dark news from Microsoft this week. The company made the widely rumored $2.5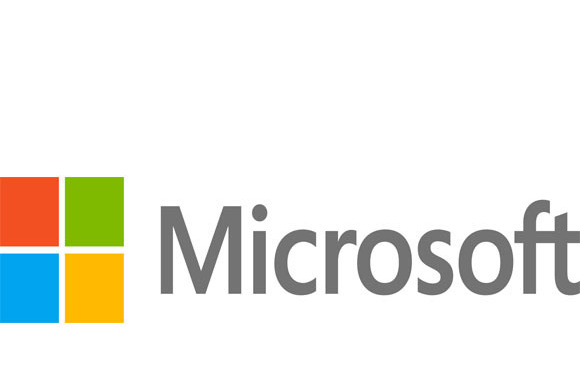 billion deal to acquire Sweden's Mojang, maker of the popular game Minecraft, official. Minecraft has about 100 million users worldwide and made about $100 million in profit last year, making the price tag a bit surprising. However, the growing popularity of the game may have posed a threat to Microsoft's Xbox market leading some industry observers to think that the move was a defensive one. One must also consider the value of the connected community Minecraft has built. In and of themselves connected communities are inherently valuable. Amazon paid $970 million for Twitch and its million-odd users recently. The majority of Mojang's 40 employees will join Microsoft Studios, which brought you Halo, Forza and Fable. However, the people that actually created Minecraft, Markus Persson, Carl Manneh and Jakob Porser, will be leaving to start new projects.
Home Depot lifts lid on investigation into massive breach
The fallout from the Home Depot data breach continued to rain down this week, with the home reno
retailer issuing a statement detailing the attacks, the measures the company has taken to address the weakness and the cost of those measures. To start with, Home Depot failed to properly deploy data encryption capabilities, opening a window of attack that gave criminals access to as many as 56 million credit and debit cards between April and September 2014.
According to the statement, the investigation discovered a new malware, customized to avoid detection. "The malware had not been seen previously in other attacks, according to Home Depot's security partners. To protect customer data until the malware was eliminated, any terminals identified with malware were taken out of service, and the company quickly put in place other security enhancements."
The whole incident should serve as a massive lesson for retailers and IT services pros who support them. Expenses related to this breach will top $62 million, with about $27 million coming back from the company's data breach insurance. The final tally has yet to be counted though, with additional expenses coming from paying banks and processors for credit card fraud and card replacement costs.
SAP acquires Concur for $8.3B
SAP announced plans to buy Seattle's Concur Technologies for $8.3 billion. Concur makes a SaaS-based software package that manages corporate travel and entertainment expenses – including travel booking, corporate credit cards, reimbursements and audits – and runs TripIt, a popular mobile travel organizer. Details about the deal are sketchy as the deal hasn't closed. The two companies are expecting regulatory approval by the end of the calendar year.
Cisco buys both Memoir Systems and Metacloud
In separate deals, networking giant Cisco announced plans to purchase Memoir Systems, a privately held semiconductor memory vendor, and Metacloud, which develops and sells OpenStack-based private clouds. Financial terms weren't disclosed for either deal. Santa Clara, Calif.-based Memoir Systems sells embedded memory solutions that make vendors' ASICs faster and more programmable. According to Cisco the Memoir technology will accelerate the memory access of its ASICs and the speeds of its switches, routers and other networking equipment. The Metacloud acquisition is expected to drive Cisco's Intercloud play. Metacloud, based in Pasadena, Calif., was founded in 2011 and claims to deliver a full public cloud experience – including all the self-service capabilities, OpenStack APIs and integrated developer tools – only with the security and control of a private environment. Cisco's Metacloud announcement plans comes only a few days after HP announced it will acquire Eucalyptus, which provides of open-source software for building private clouds.