Our weekly round-up of the IT news you don't want to miss.
Datto integrates with Servoyant RMM, LabTech integration coming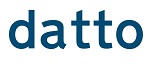 Datto announced that its image-based backup and disaster recovery technology now integrates with Servoyant's RMM solution. New features available through Servoyant include new reporting capabilities such as Datto-specific reports and aggregate status of all devices and backup processes. This broadens the penetration Datto has with RMM solutions beyond existing connections to Kaseya and AVG Managed Workplace and more are planned, with LabTech currently in the works.
Xerox integrates Managed Print Services with LabTech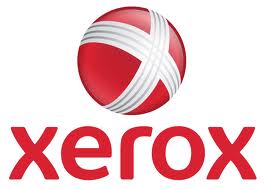 Xerox is continuing to upgrade its managed print services partner program for MSPs. After enhancing its partner program in March that added new opportunities to generate recurring revenue and strengthen customer relationships, the company has now embarked on a path to integrate with IT management tools. First up: The document management giant has unveiled a new cloud-based plug-in that integrates its printer discovery and monitoring capabilities with LabTech Software's RMM platform. Through the integration, MSPs will be able to use Xerox PrintAssist Services from the LabTech Control Center which will also report on printer activity and error alerts. The company says that more RMM integrations are coming, but did not disclose which vendors it is working with or when the connectors will be available.
Equinix launches cloud exchange, delivering private network speeds to public cloud services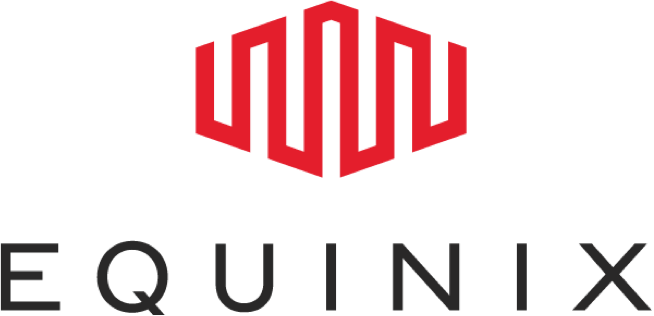 Equinix, a builder of data centers and dynamic Internet exchanges, launched the Equinix Cloud Exchange – a new offering the company claims is a breakthrough in enabling enterprise hybrid cloud solutions. According to the company, the new exchange advances the process of managing connections to multiple clouds, enabling user to go from one-to-one to one-to-many, and many-to-many connections. Most importantly, it will allow enterprise customers to realize the scalability of the public cloud without compromising the speed, security and accessibility delivered by their private virtual networks. The claimed breakthrough is build on a pair of new elements: new hardware that interacts with software-defined networking vendors and offers adequate port-density and the next generation of its business intelligence software. Currently, the new exchange works with Microsoft Azure and AWS. Other cloud services will be added in the future.
Red Hat buys Inktank for $175M to extend open source storage footprint

Red Hat announced plans to expand its footprint as a provider of open source storage with the acquisition of Los Angeles, Calif-based Inktank for $175 million. Inktank is the developer of the Ceph open-source storage technology that delivers object, block and file storage in a single file system for unified storage. This is the second storage acquisition for Red Hat, which is making a play to be the top provider of open source storage, and follows the 2011 purchase of Gluster, and its GlusterFS scale-out NAS file system. The company announced that it sees opportunities for both Ceph and Gluster and will maintain both storage solutions in the market.
IDC: Tablet shipments stall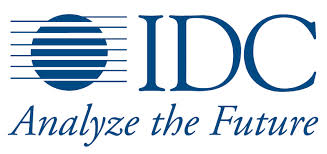 Research from global research firm IDC reports that tablet and 2-in-1 device shipments have stalled and that sales are cooling off with large screen phones encroaching on the market. According to IDC Apple continues to lead the market (as it has since 2010) with 32.5 percent share, followed by Samsung, with 22.3 percent, Asus at five percent and Lenovo at 4.1 percent. Amazon rounds things out with 1.9 percent of the sales. Android is the leading operating system, with almost two-thirds of the market. IDC reported total unit shipments of 50.4 million in Q1 2014, up just 3.9 percent from the same period in 2013.
HP, Foxconn partner seize server opportunity with Internet giants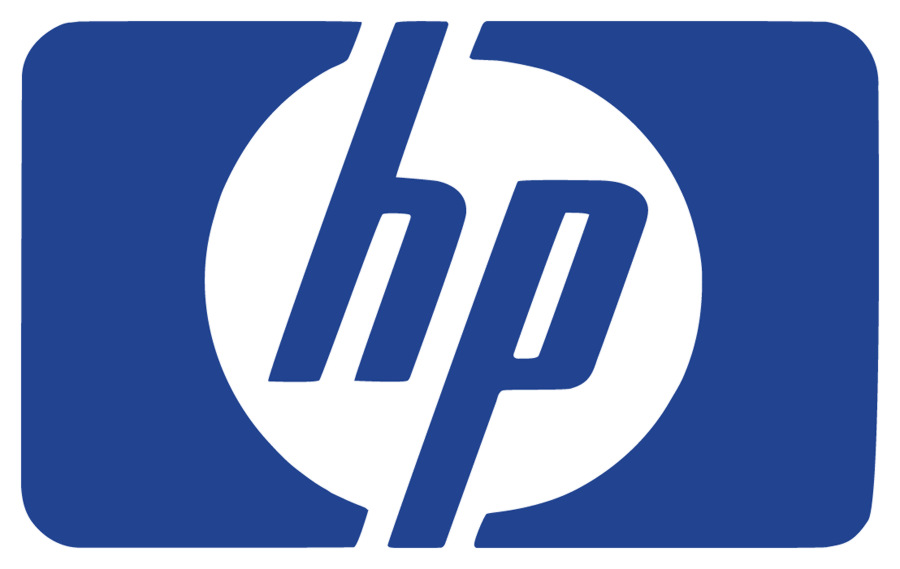 Hewlett-Packard and long-time contract manufacturing partner Foxconn Technology Group unveiled a joint venture they hope will deliver a major breakthrough in server price-performance for Internet giants like Facebook and Amazon. According to HP, the strategic commercial agreement is aimed at disrupting traditional hyperscale server design with a new line of cloud-optimized servers which "specifically target service providers." Hyperscale servers are low-cost x86-based servers that that power many of the world's largest Internet companies, a market that IDC predicts will grow at a compound annual growth rate of 15 percent to 20 percent through to 2018. Rivals who will feel the pinch of the new server economics this deal is expected to produce include Dell, IBM and Lenovo, which is expected to finalize its $2.3 billion acquisition of IBM's x86 server business this summer.