With the 4th of July celebrations in the US and Canada Day early in the week north of the border, it was a relatively slow news week in the IT world. That's par for the course this week every year, as any half decent PR pro knows not to pitch stories they actually want covered. However, business is business and a few things worth noting managed to squeeze out.
MobileIron takes EMM mobile with new tablet apps

Mountain View, California-based MobileIron has released a new app that will make it possible for IT administrators to manage mobile devices from their iOS and Android tablets. MobileIron Insight allows IT admins to view, monitor, and manage deployed devices from their own mobile devices. The new app provides admins with the same kind of flexibility EMM typically provides for mobile employees, giving them the ability to view devices by platform, ownership, carrier and compliance; drill down to device status and configuration data; troubleshoot problems and apply policies. The new app is one of several new capabilities announced by the enterprise mobility management vendor as part of its summer release this week including a new OS platform, data security and ecosystem integration capabilities to the toolbox for IT administrators. Additionally, MobileIron Spaces delivers a new way for IT to set data and task boundaries, to address user privacy issues and deliver flexible delegation of IT responsibilities in MobileIron Core – which adds mobile device management, mobile application management and mobile content management to the MobileIron Platform.
SimpliVity unveils new channel program

Westborough, Mass-based SimpliVity took the wrappers off its new and improved channel program this week. The hyper-converged infrastructure solution developer hopes SimpliVity PartnerAdvantage will help scale up business as more vendors make significant moves in the immature market – including Nutanix, which signed an OEM agreement with Dell last week. According to the company, the new program builds on a previous channel partner program with new benefits and streamlined processes. Hyper-converged infrastructure is a software stack which includes is set of resources such as computing, storage, networking, virtualization and others running on commodity hardware. This gives users a solution that is managed holistically rather than through individual management systems/interfaces.
Ingram Micro acquires Rollouts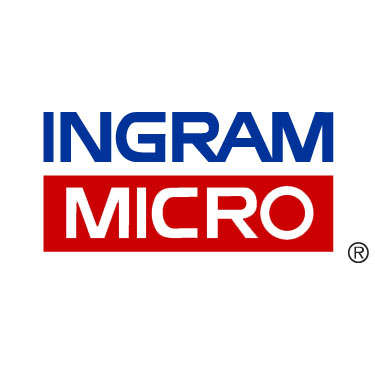 In the first major move since it announced it was rebranding to broaden its focus to place more emphasis on services, Santa Ana, Calif.-based Ingram Micro added IT services capacity with the acquisition of Chaska, Minn.-based IT services company Rollouts. Rollouts specializes in providing the engineering and technical support to execute big projects and manage cost-effective solutions delivery. To this end the company maintains a network of more than 15,000 technicians, a project management team and a project tracking tool. According to Ingram Micro the acquisition will help provide partners with the value-add professional services they need to be successful, especially in vertical markets like retail, health care, finance, education and the public sector where Rollouts has particular expertise. "Adding Rollouts' proven and highly scalable workforce and project management services to our professional services portfolio will further enable our channel partners to pursue larger deals with confidence and look to Ingram Micro Professional Services as an extension of their own IT services practice," said Paul Bay, president, North America Technology Solutions at Ingram Micro, in a statement. Rollouts will become part of Ingram Micro Professional Services.
Germany cancels Verizon contract over NSA spying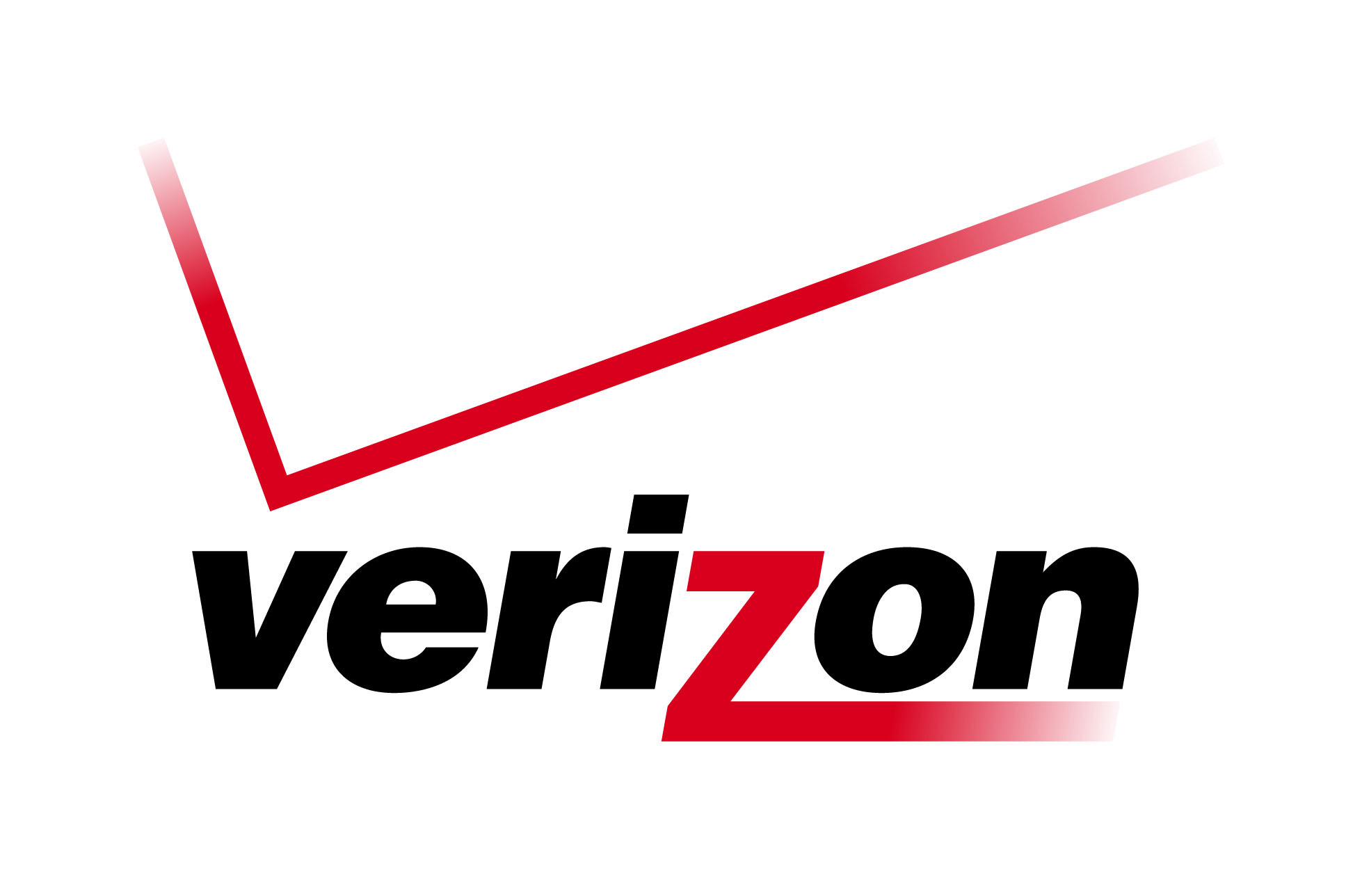 The fallout from the NSA spying scandal continued as the German government announced it will end a long-running contract with New York-based Verizon citing concerns that the company is facilitating NSA eavesdropping. The decision, announced late last week by the Germans Interior Ministry, kills a relationship through which Verizon has provided telecommunications services to several German government agencies since 2010. A report from the Associated Press suggests that Germany was already reviewing its contract with Verizon when reports surfaced indicating the U.S. government had focussed intelligence gathering efforts on German Chancellor Angela Merkel pushed officials to drop the contract completely. Many US companies have seen their overseas business damaged by the scandal prompting the likes of Cisco CEO John Chambers and Microsoft CEO Satya Nadella to call on the government to change the way the NSA is operating.