Dimension Data dramatically expands U.S. Presence with Nexus acquisition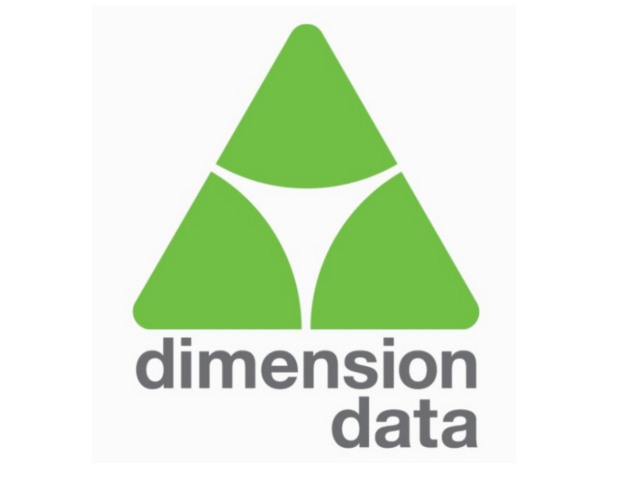 The biggest news of the week was far and away the next (and possibly final) phase in Dimension Data's growth-through-acquisition strategy. The global ICT solution provider announced the acquisition of Valencia, Calif.-based Nexus. Along with an additional 40 percent of the US market, and near 50 percent jump in US revenues, Dimension picked up 19 Nexus offices throughout the West, Southwest and Southeast regions, where Dimension is looking to grow. Valued at $471 million, Nexus offers clear synergies for Dimension. Both companies are prominent Cisco partners. In fact Nexus, which has nearly doubled its sales since 2011, was named the 2014 Cisco Global Americas Partner of the Year, 2014 Cisco Nationals Services Partner of the Year and 2014 US Cisco Capital Partner of the Year.Just a few months ago, Dimension Data expanded its European footprint with the purchase of NextiraOne. Company executives say they expect most of their projected growth (the company wants to double revenue globally and triple US revenue) to now come organically, with some small acquisitions still possible. The terms of the Nexus deal were not disclosed.
Birch Communications announces plans to buy Cbeyond, prompts investigations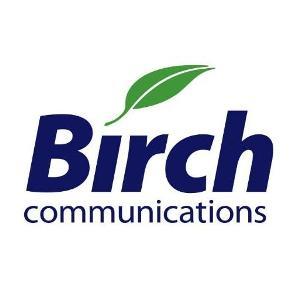 National MSP Cbeyond will be acquired by telecom services provider Birch Communications in a deal worth $323 million, but the announcement was met by raised eyebrows and has prompted numerous investigations by law firms concerned that the deal was undervalued and that alternatives may not have been fully considered. Combined, the two companies, which are both based in Atlanta, GA, would form a national organization focused on communications, cloud and managed services with annual sales of about $700 million. If the current deal goes through Cbeyond shareholders will receive between $9.97 and $10.00 per share. News of the acquisition prompted Cbeyond shared to jump 38 percent to $9.83, up from closing price of $7.08 on the previous trading day.
New Microsoft CEO puts his spin of company in first earnings call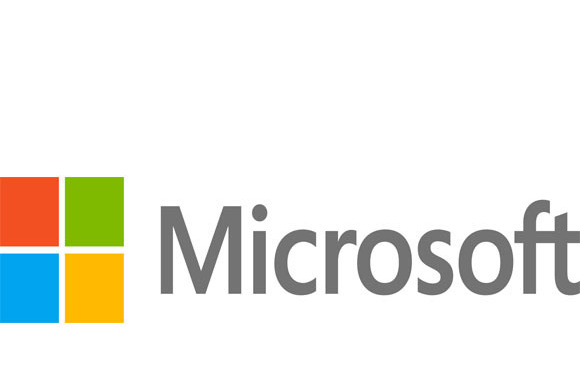 In Satya Nadella's first earnings call since taking over the hotseat as CEO of Microsoft, the company announced earnings that beat Wall Street's profit expectations for Fiscal Q3. Nadella then shared details of how he is going to steer the ship going forward. For the quarter ended March 31, the company reported a profit of $5.66 billion on revenue of $20.40 billion. That's 68 cents per share, which was up from Wall Street analyst expectations of 63 cents per share on revenue of $20.49 billion. Microsoft's Commercial division saw revenue rise 7 percent year on year, while Devices & Consumer division revenue jumped 12 percent. Microsoft's Commercial Licensing business increased sales by 10 percent during the quarter, generating around half of the company's overall revenue. Office 365 sales were up, driving adoption of the Azure cloud offering. Even the Windows Surface tablet is showing signs of market growth, posting $500 million during the quarter, up 50 percent year on year though still well down from the $893 million it made over the holiday season. Nadella claimed Microsoft will continually evaluate its plans for becoming a "mobile-first, cloud-first" company and suggested that the software giant would not hesitate to jettison products and services that underperform or which don't fit the mobility and cloud-based vision.
TigerDirect joins Huawei channel program
TigerDirect, one of the largest online resellers of IT equipment to business and end-user customers, is continuing to expand its B2B offerings with the addition of Huawei's server, storage and networking products. Miami-based TigerDirect has been aggressively pursuing the B2B market for almost two years and has been fielding requests for Huawei products, so the move was a natural one, said the company. For Huawei, the new partnership accelerates its recently announced US-based SMB drive, adding 500 more salespeople in a market the company has identified as a specific target.